Zero Point is close to the international border with China in North Sikkim. The road from Lachung ends here. Civilians are not permitted to venture beyond. Visitors to the border area need to procure a permit from the military authorities in Gangtok. This job is best entrusted to your travel agent.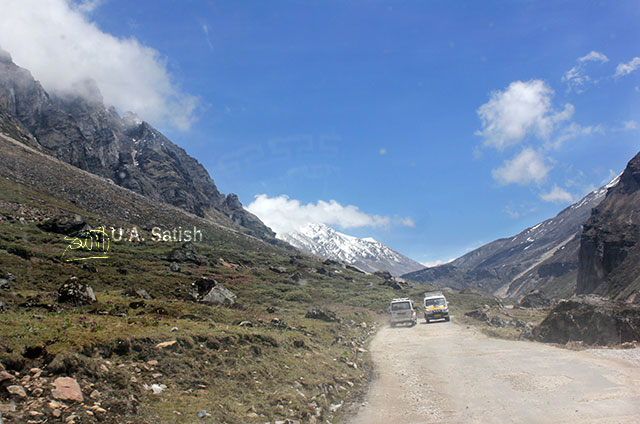 Zero Point is 51 km from Lachung. Although the route is scenic, the mountain roads are not in good condition. So the journey may take about three hours. It will be advisable to start early at 6:30 am and drive straight to Zero Point. Before noon, you can start the return journey. Yumthang Valley can be visited on the return leg.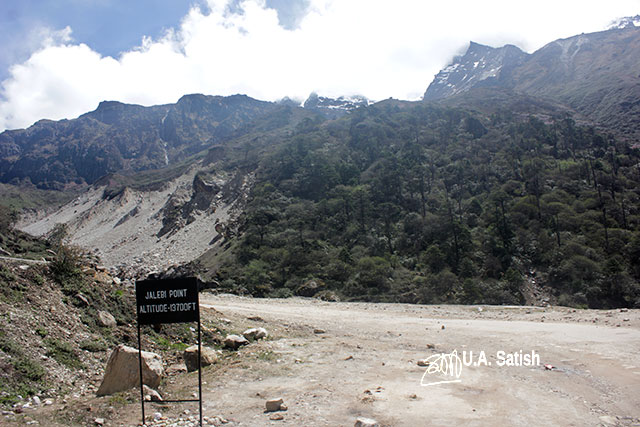 As you approach Zero Point, you will come across an army camp at 13,700 feet. The place has been interestingly named Jalebi Point. We had garam chai and snacks at the army canteen.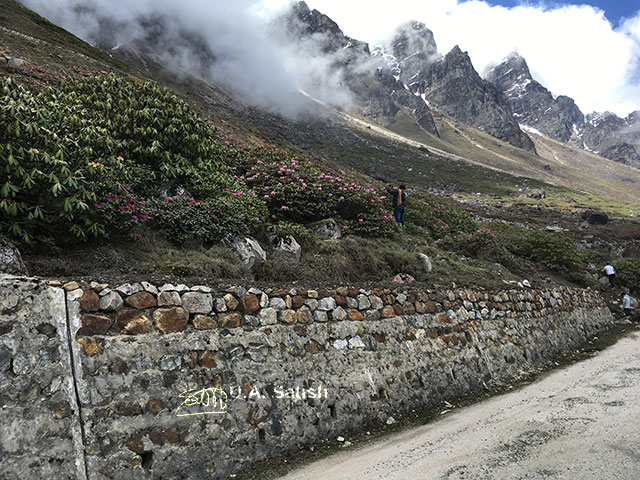 Zero Point is bordered by mountains. On the other side of the mountains lies People's Republic of China. The mountains are covered with snow during most of the year. We had gone there in June and much of the snow had melted.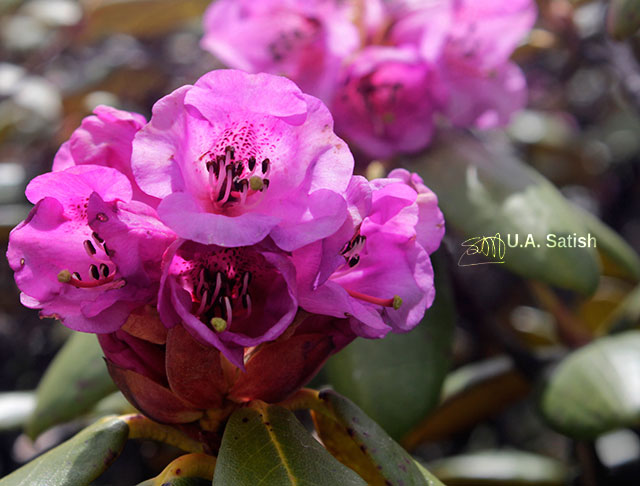 Being a sensitive border area, the army maintains a significant presence here. They guard the borders throughout the year, in good weather and bad. Convoys of big army trucks passed us from time to time.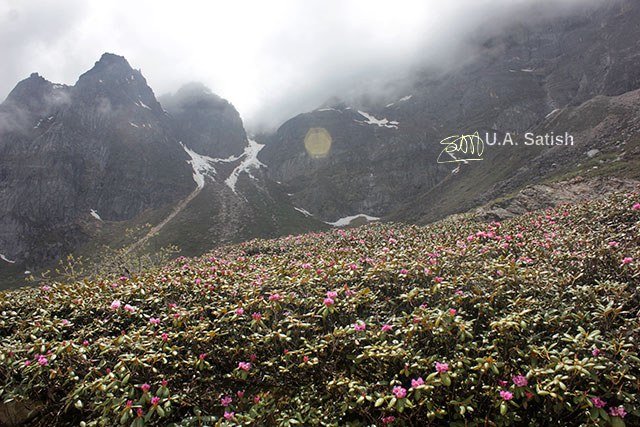 The best time to visit the area will be in the months of April and May. The lower stretches of the mountains will be covered with beautiful Rhododendron flowers. During winter, it can be bitterly cold. Snowfall may blanket the roads. Landslides are not uncommon.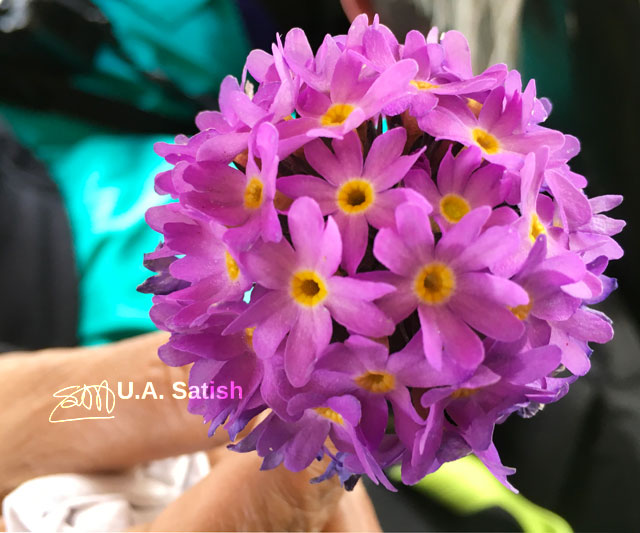 Zero Point is at an altitude of 15,300 feet. Oxygen levels are low at this elevation. Breathing problems and dizziness may be experienced if you engage in heavy physical activity. Be sure to carry your medicines since you will not come by medical shops or hospitals in the sector. There are no ATMs in Zero Point and you must carry enough cash.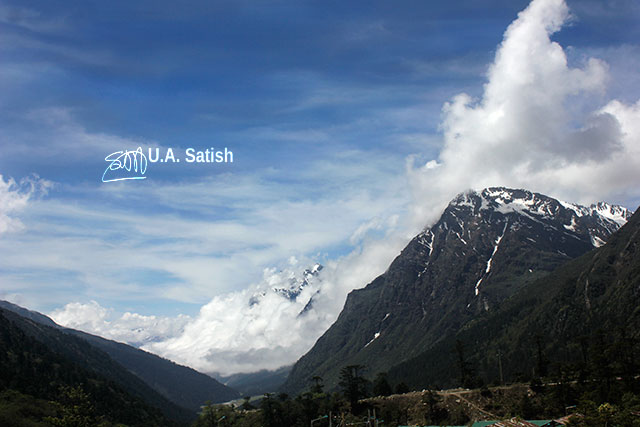 There are road-side shacks at Zero Point which serve noodles, tea, coffee and even alcoholic drinks. You can hire jackets, gloves and boots if needed. The shops pack up at around 12:30 pm as the weather may turn bad in the afternoons.
The parking lot at Zero Point was packed with some 150 cars and jeeps. Diesel fumes added to the discomfort in the thin air. The traffic was disorganised. Extricating our vehicle from the place was time consuming. Garbage disposal seemed to be in a muddle.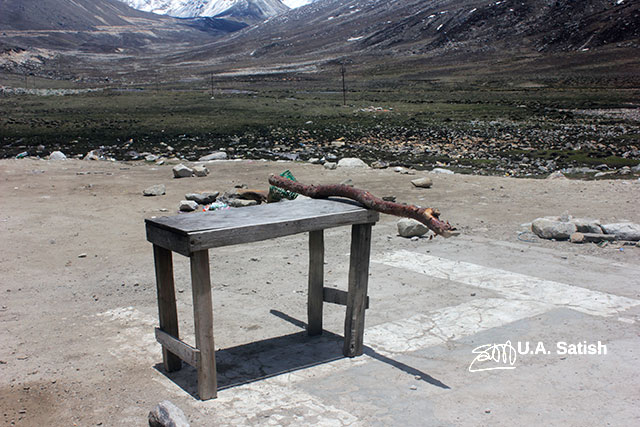 There is an old helipad at Zero Point. This was perhaps built for use of the security forces.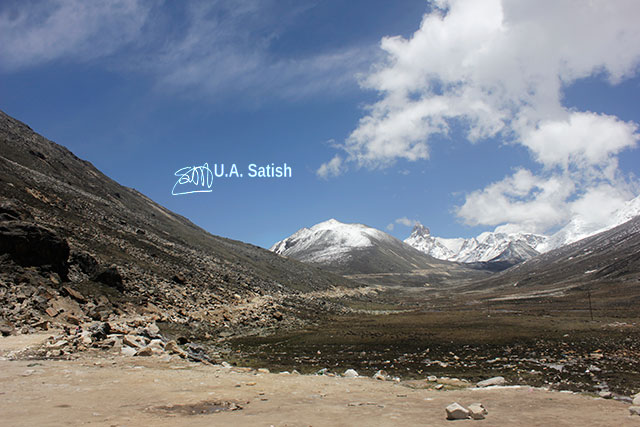 If you liked the post, follow me on Instagram, Flickr and Facebook to get regular updates.
Facebook Comments