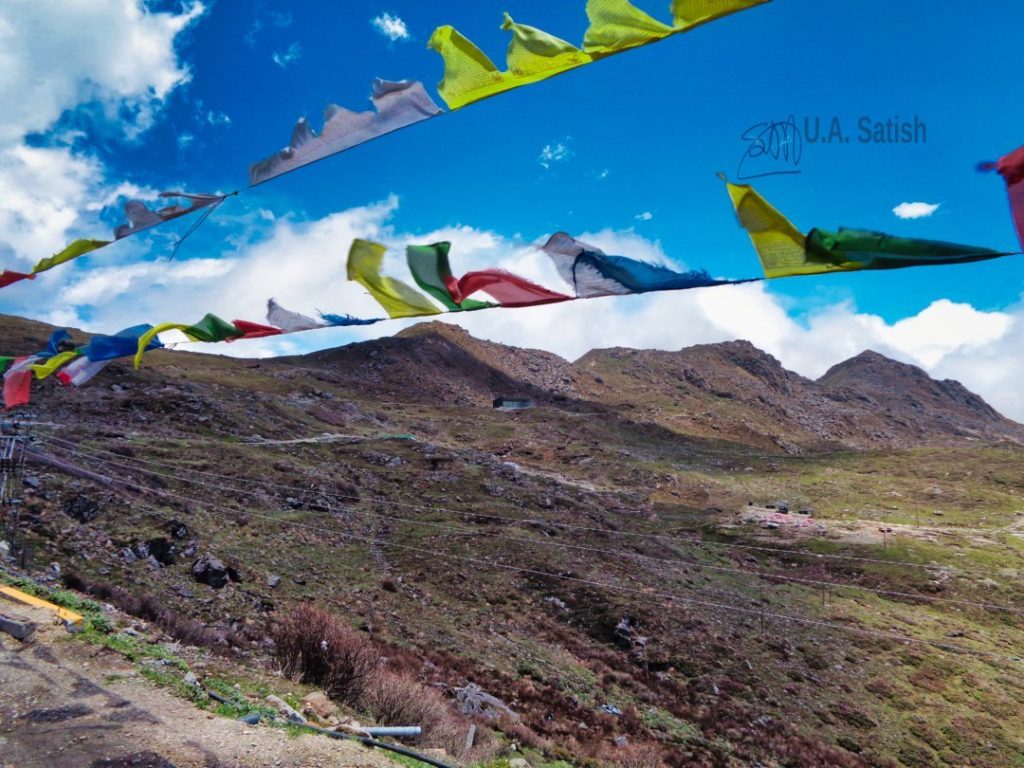 Nathu La Pass is on the Chinese border with India. It is at an elevation of 14,140 feet. You can cross the border and enter China if you have valid travel documents. But China has closed the border recently due to a border dispute with India.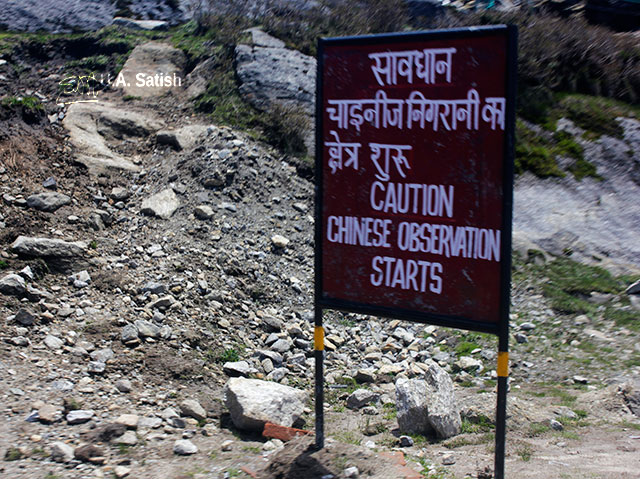 Kailash Manasarovar
In China's Tibet Autonomous Region is Kailash Manasarovar. Many Indian pilgrims visit the place every year and they used to pass through Nathu La. But this year they had to go back as the border was closed. However the border posts in Lipulekh in Uttarakand and Shipkila in Himachal Pradesh are still open.
Entry Restrictions at Nathu La Pass
Only Indian nationals are allowed to visit Nathu La. They will need a permit from the military authorities in Gangtok. A limited number of passes are issued in a day. Nathu La remains closed to the public on Mondays and Tuesdays. Photography is not allowed.
Weather Conditions at High Altitude
The place is at a high altitude and oxygen levels remain low. Many visitors eperience breathlessness while climbing up to the border. Remember to walk slowly and stop if you feel any discomfort.
Weather can change quickly at Nathu La during the course of a day.  In the months of May to October, the temperatures hover around 10 to 15 deg C. In the peak of winter, temperatures may drop as low as -25 deg C. When it snows heavily in winter, the route to Nathu La remains closed.
Getting to Nathu La Pass
Nathu La Pass is 56 km from Gangtok. You can complete the trip in two hours if there is no traffic. It is best to start from Gangtok by 7:00 am to avoid traffic jams. We came across several military trucks on the route. A number of army camps function near the border.
I found this engaging sign on the Gangtok-Nathula Road. Black Cats Division of Indian Army guards Sikkim borders. The formation sign on top is that of the Black Cats.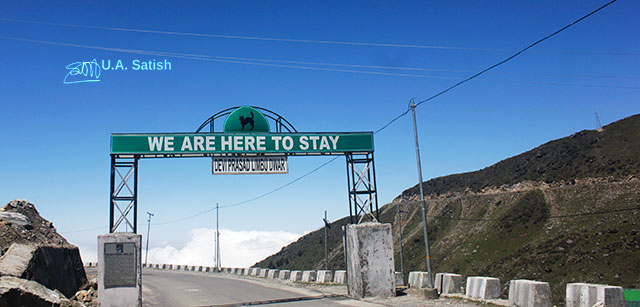 The road from Gangtok to Nathu La is a part of the Old Silk Route. The route used to connect Lhasa in Tibet via the Jelep La Pass to India and onwards to rest of the world. Most of the route has travel restrictions due to the proximity to the international boundary with China (Tibet). Gansu, a landlocked province in Northwest China, covers most of the course of the famous Silk Road within China.
If you liked the post, you could…
Join more than 5,000 fans of UASATISH by liking us on Facebook, or follow us on Twitter and Instagram.
Related posts: