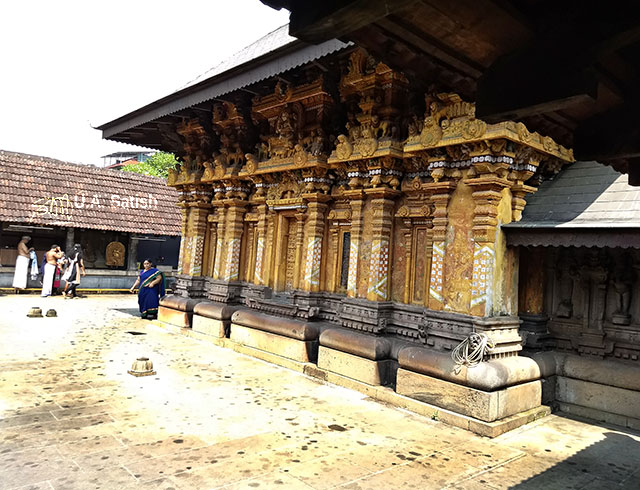 Tali Kshetram is an ancient temple in the heart of Kozhikode town. Lord Shiva is the presiding deity. The Jyothirlingam in the Sanctum Sanctorum is believed to have been installed by Lord Parasuraman. The temple is one kilometre to the east of Kozhikode railway station. It is surrounded by Palayam market.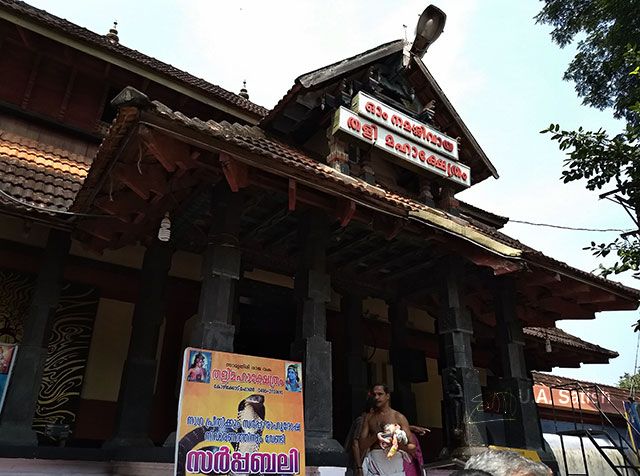 Inside the Sreekovil are also the  deities of Tali Ganapathy, Thevarathil Ganapathy and Thrumandhakunnu Bhagavathy. See the lay-out of the temple shown below.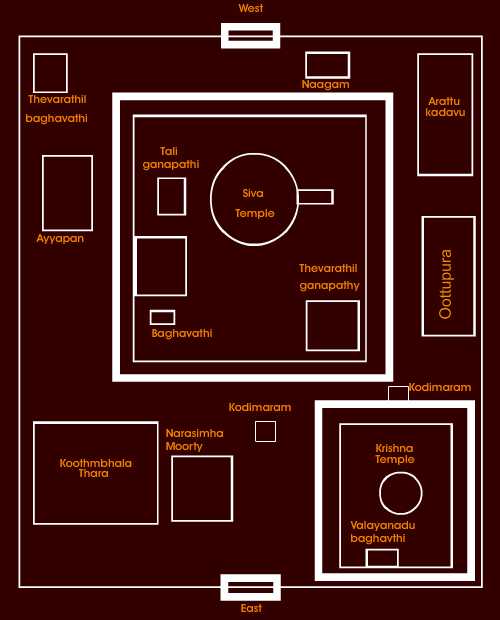 Outside the inner walls are the deities of Sreekrishna, Thevarathil Bhagavathy, Lord Ayyappa, Lord Vishnu and Nagam. Inside the four walls of the Sreekrishna Temple, there is also the presence of Sreevalayanad Bhagavati. Besides there is a small temple dedicated to Narasimha Moorthy in the southern side of the Vishnu Temple.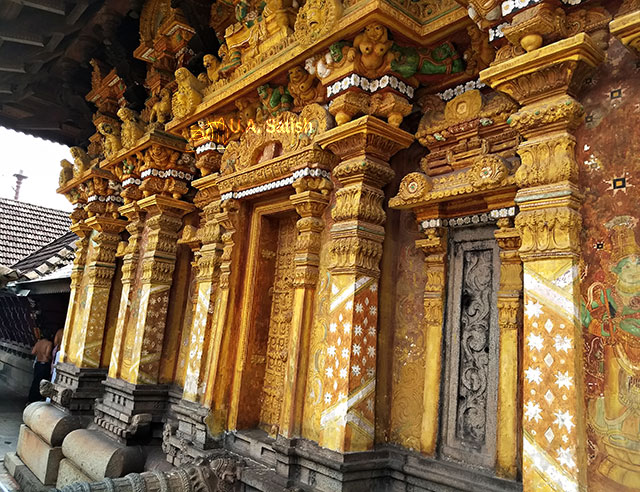 Only Hindus are allowed inside the temple. Devotees have to follow a strict dress code. Men have to wear mundu. Mundus are available on rent for a fee of Rs. 10. New mundus cost Rs. 150. Women are expected to wear saree or salwar kameez. Young girls are permitted to use long skirts and blouses.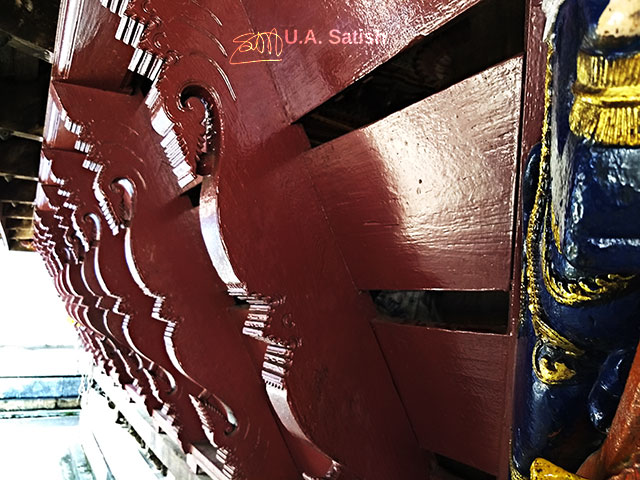 This was the family temple of the Zamorins who had ruled Kozhikode. Although the temple is now under Malabar Devaswom, the Zamorin is the managing trustee.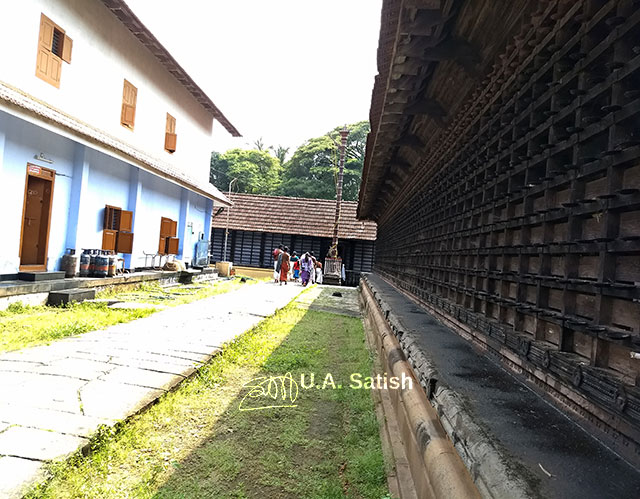 The temple is built in traditional Kerala architectural style. The two storied sanctum-sanctorum is in the shape of a chariot. It is adorned with murals  and granite sculptures of Lord Shiva's retinue. Pooja timings are from 4:30 to 11:00 am and 5:00 to 8:30 pm.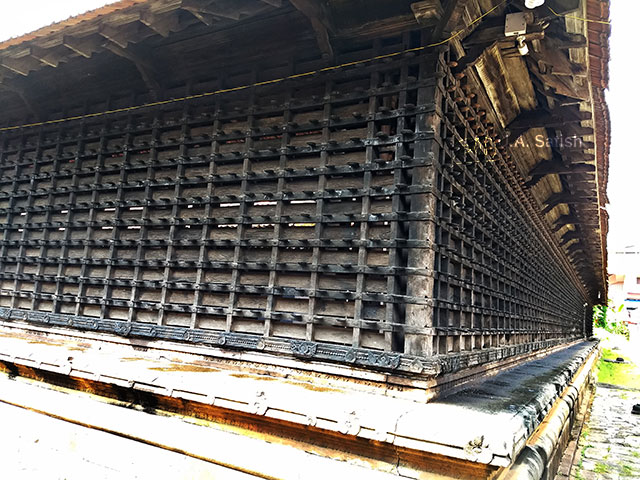 The most important offering at the temple is Uma Maheswara Pooja. Other offerings include dhaara, pushpanjali and paayasam. A special pooja that can be conducted at the temple is Maha Mrutyunjaya Homam which is dedicated to Lord Shiva to avoid untimely death. Devotees can make online bookings of Vazhpadu. To visit the website for online vazhipadu, click here.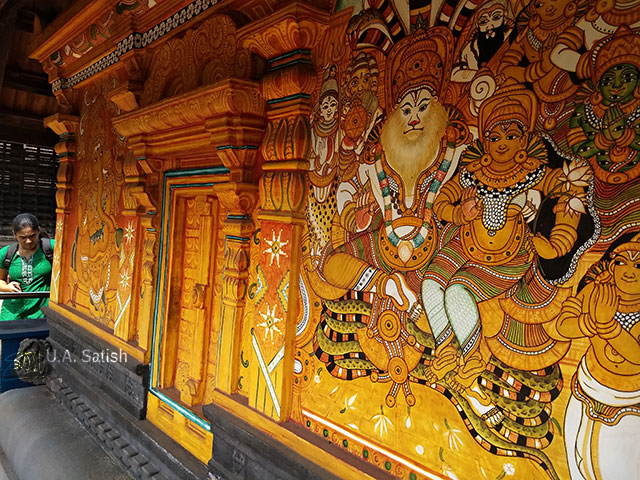 If you liked my post, please feel free to follow me on Instagram, Flickr and Facebook for regular updates.