Soochippara Falls is in a beautiful location, in the middle of a dense green forest at Vellarimala in Wayanad. The drive from Kalpetta is scenic. We passed beautiful tea gardens with manicured bushes which stand on the slopes of small hills. The hills seemed to stretch endlessly. If you are travelling in the mornings, you are will come across female workers plucking tea leaves from the bushes. Travellers may know that Kerala is one among 50 Places of a Lifetime as rated by National Geographic.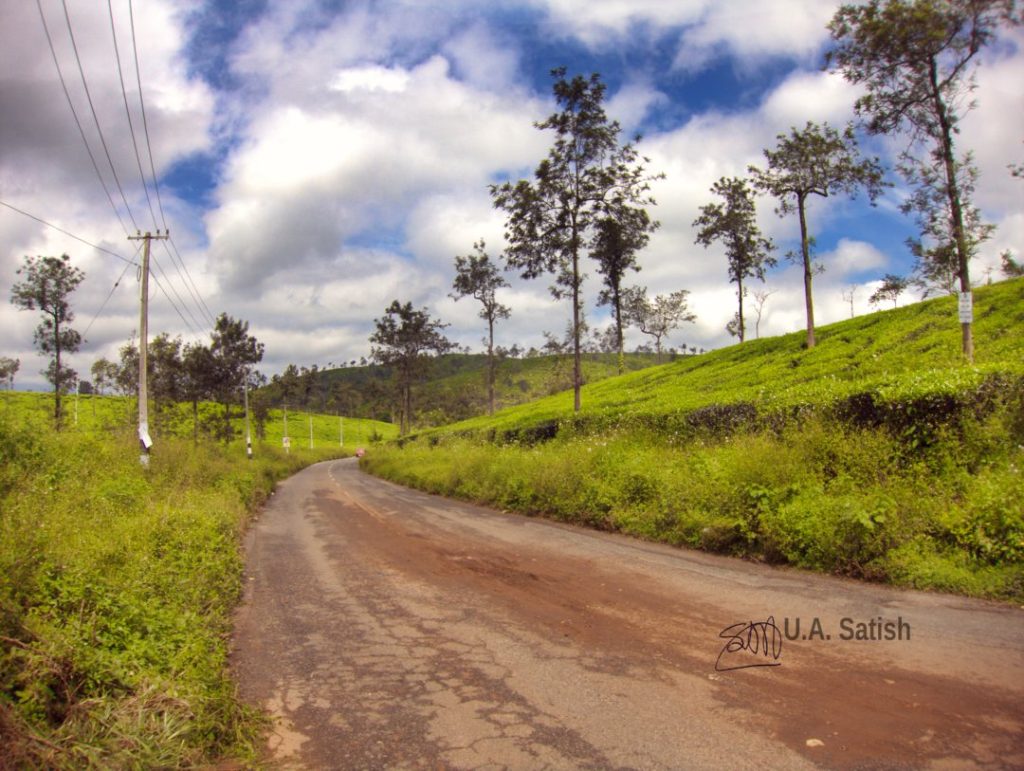 How to Reach Soochippara Falls
It is a 45 minute ride by road from Kalpetta to Soochippra Falls. The roads are good, but the last 500 metres or so were not in good condition. In fact, the underside of our car scraped slightly against a rock on the road. Luckily there was no damage.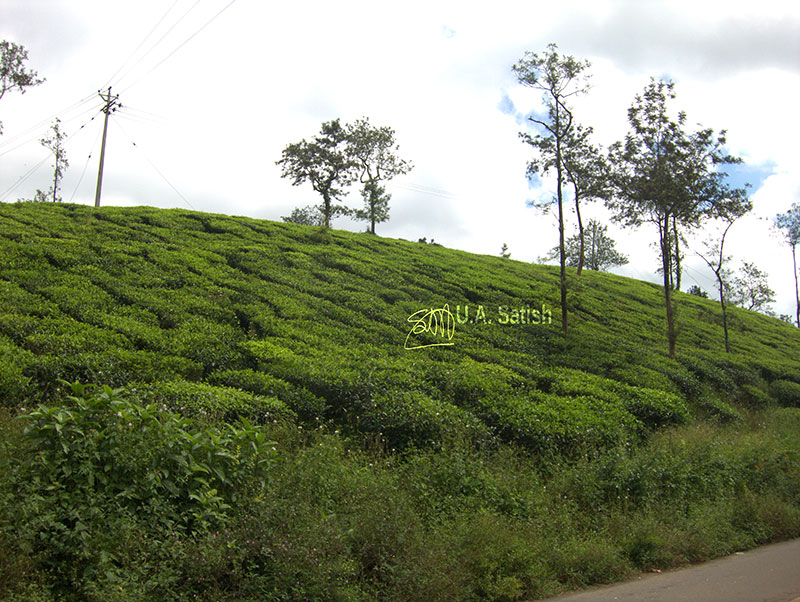 Entry to the Falls
There is an entry fee of Rs 30 per person to enter the place. The forest is strictly a plastic-free zone. From the entry point, one has to walk about 2 km. Vehicles are not allowed inside. The path has many ups and downs. There are steps to climb, some of which are steep. It can be tiring on the legs. Not recommended for the old and infirm.
When we got close to the falls, we could hear the roar of water falling on the rocks below. On reaching there, we found a crowd of revellers who added to the noise level. There were a few life guards who tried their best to control the revellers. The steps going down were wet and slippery. Visitors have to be careful when nearing the water. Underneath the falls is a pool. From there, the water flows into Chaliyar River.
Near the falls, there were no stalls which could offer snacks, soft drinks or drinking water. There are some shops and restaurants right next to the entry point. There is also a parking area for buses and cars.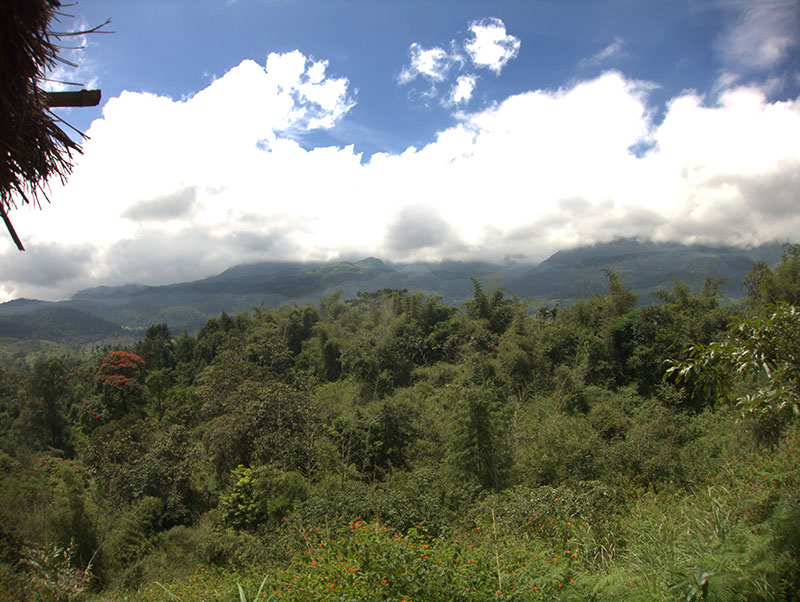 Soochippara in Malayalam means Needle Rock. The water cascades down from a small opening. The flow of water was quite heavy. But during summer months, the flow will naturally come down. Entry to the area may be stopped during the monsoon months.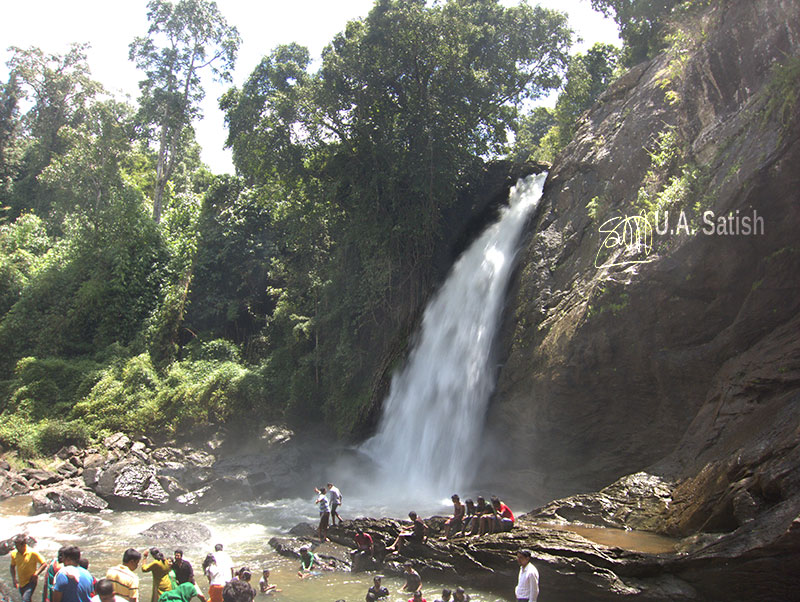 Leech Menace
Leeches have overrun the forests. They could bite on legs, arms and other exposed parts of the body, causing bleeding. Please therefore remember to keep a safe distance from trees and bushes.
Darkness falls quickly in the forest in evenings. So it will be advisable to start back latest by 4:00 PM or so.
If you liked the post, you could…
Join more than 5,000 fans of UASATISH by liking us on Facebook, or follow us on Twitter and Instagram.
Related posts: