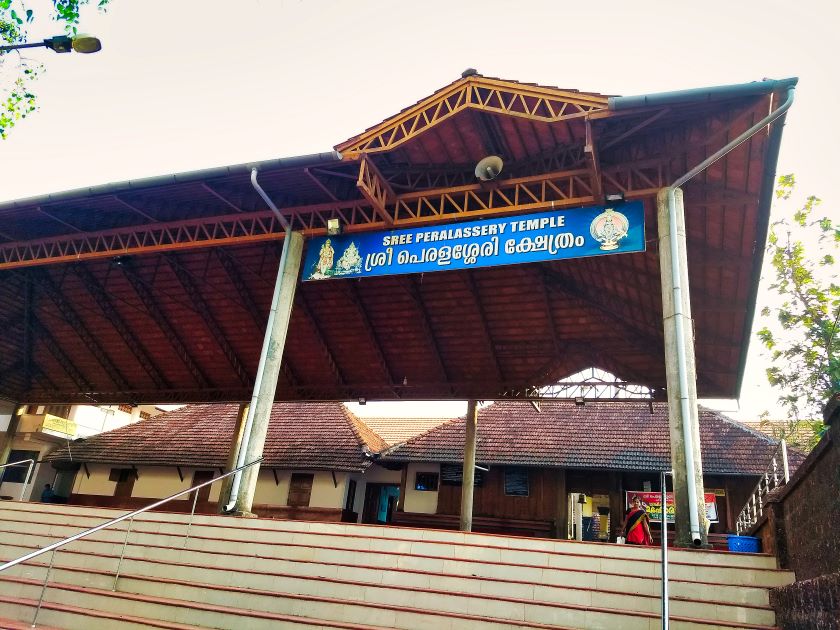 Peralassery Sri Subramanya Temple is 15.9 km from Kannur town. The principal deity is Sri Subramanya. The massive temple pond is world famous.
History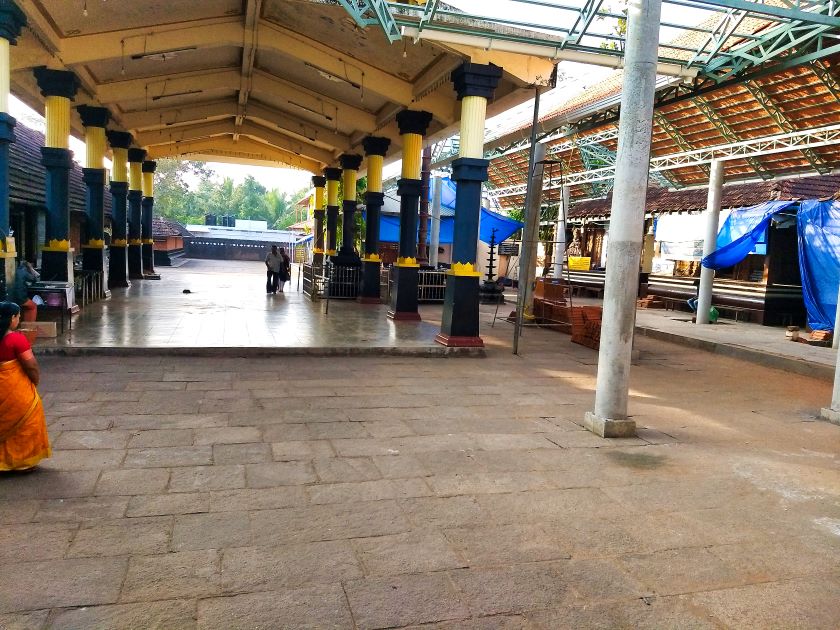 According to folklore, Sri Subramanya had visited the area in the form of a snake. Later, Sri Ram, in the company of Lakshman and Hanuman, undertook a journey to South India in search of his wife Sita. They reached Peralassery and Sri Ram sensed the presence of Sri Subramanya. He then decided to install an idol of Subramanya there.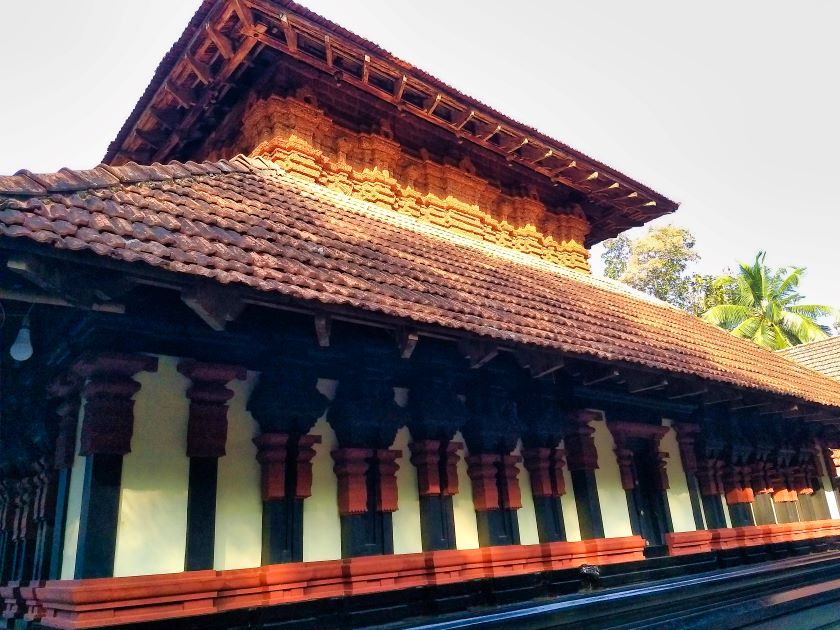 Other deities in the temple include Ayyappa, Ganapathi, Naga and Bhagawathi. Offering of hen's eggs to snake gods is a key feature at Peralassery Sri Subramanya temple. Devotees also proffer milk, water and yellow rice to the serpent gods.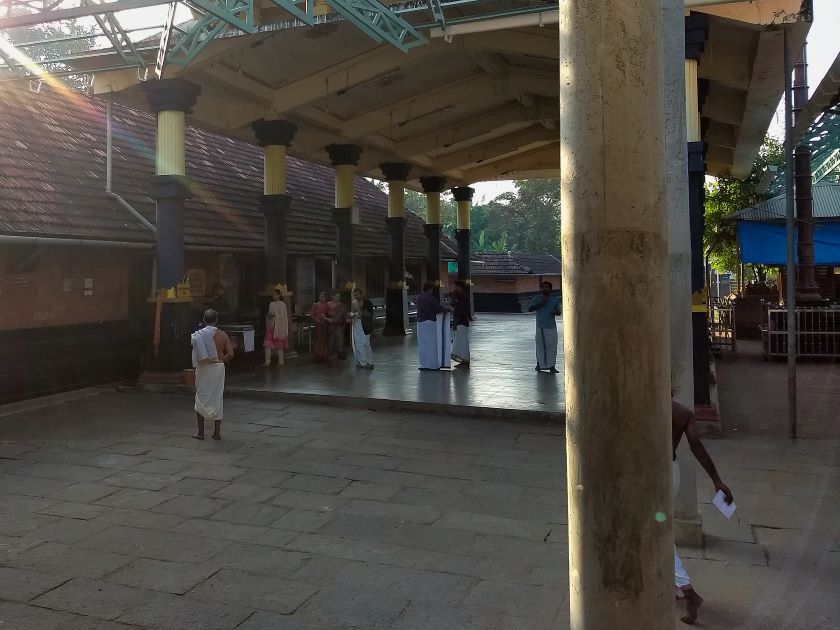 Deities in Peralassery Sri Subramanya Temple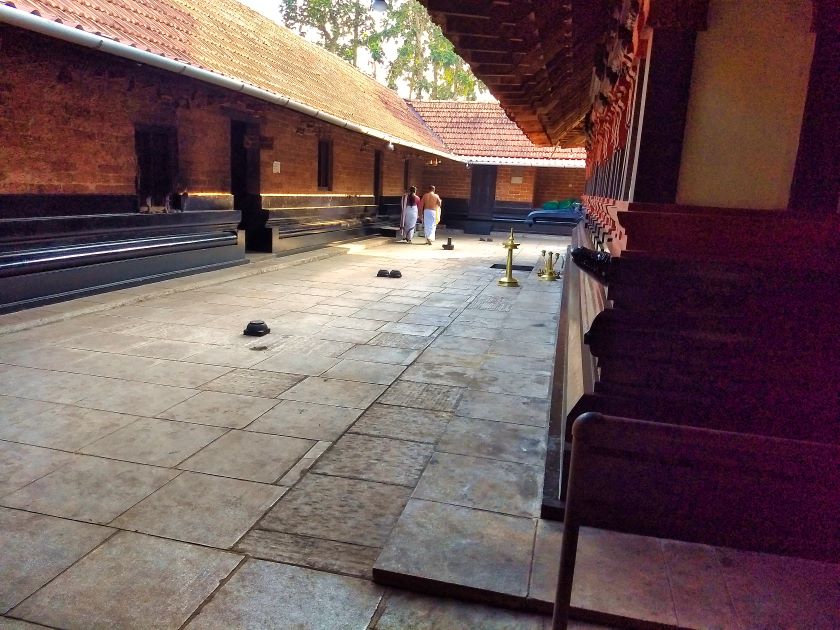 Sri Subramanya is the principal deity. A big banyan tree stands in front of the Ayyappa shrine. The Nagasthanam is in the south-west corner of the temple. The shrine of Lord Ganapathi is to the south of the Sreekovil.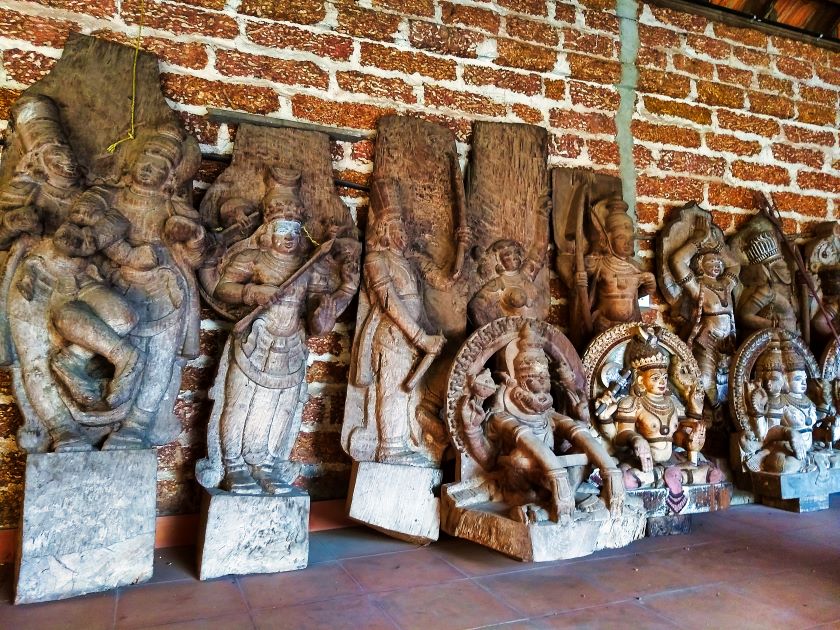 Temple Pond
The temple pond is immense. It resembles a baori which is a type of stepwell found in parts of Gujarat, Rajasthan, Delhi and Karnataka. Steps go down to the water in the middle. The architects have used laterite stones in the construction.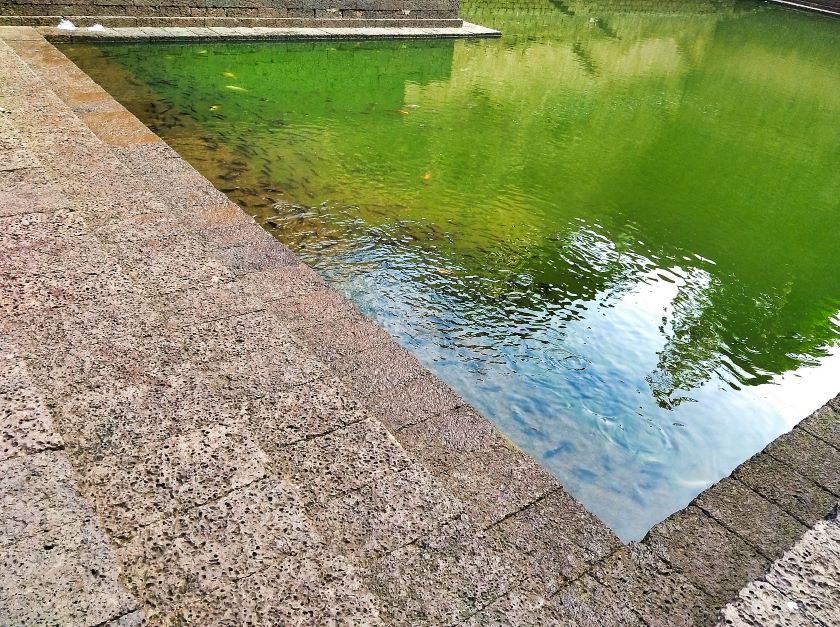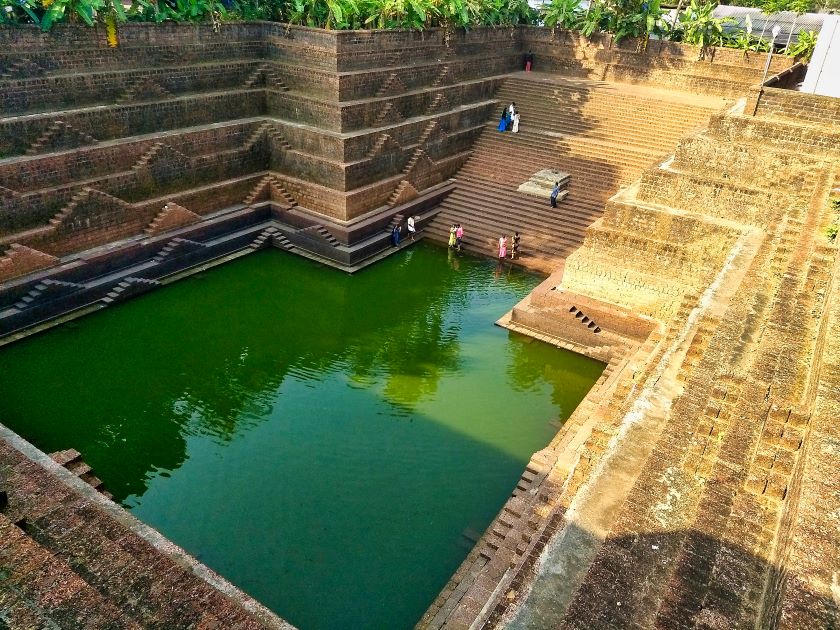 The pond is full of fish. The fish throng to the bottom of the steps because visitors feed them. I saw a lot of small black fish while a few others were golden.
Poojas and Offerings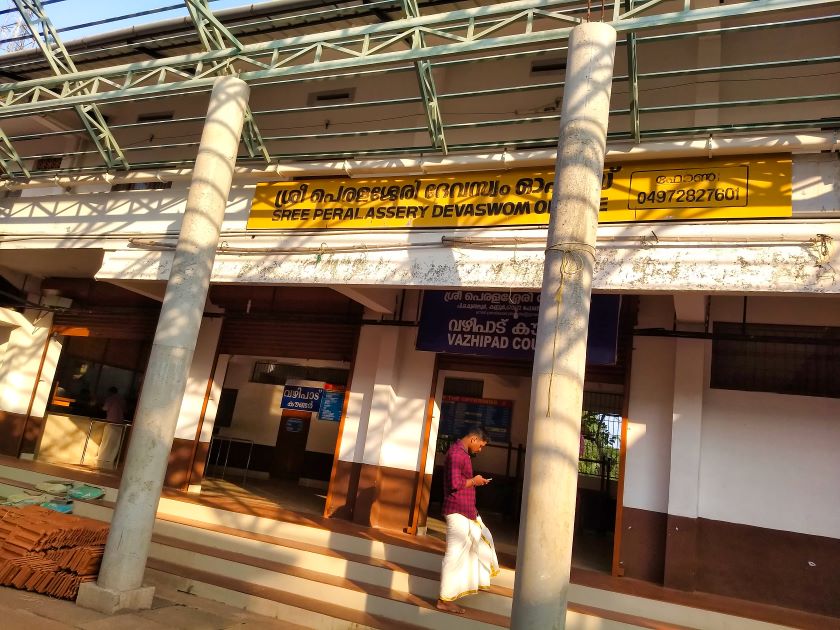 There are many idols of King Cobra in the temple because the main deity is the serpent form of Sri Subramanya. Eggs are offered to the main deity as a part of pooja procedure. Devotees can also perform pooja to get rid of sarpa dosham.
Believers can submit miniature cradles in the hope of begetting a child or heir.
The annual festival is celebrated for eight days in the Malayalam month of Dhanu. This happens in January or December.
Location
There are frequent buses from Kannur New Bus Terminal to Peralassery. The travel duration is 31 min. The nearest airport is Kannur International Airport, 17.9 km (31 min).
Please post your questions in the Comment box. I will get back to you quickly.
If you liked the post, you could…
Read more stories and get updates on my Facebook page.
Subscribe to the free and informative e-newsletter.
Related posts: