Hill Palace Museum in Tripunithura is on top of a small hill. There are elliptical roads on two sides leading up to the main building. There are also steps that go up to the entrance. On both sides of the steps are neat gardens with beautiful flowers.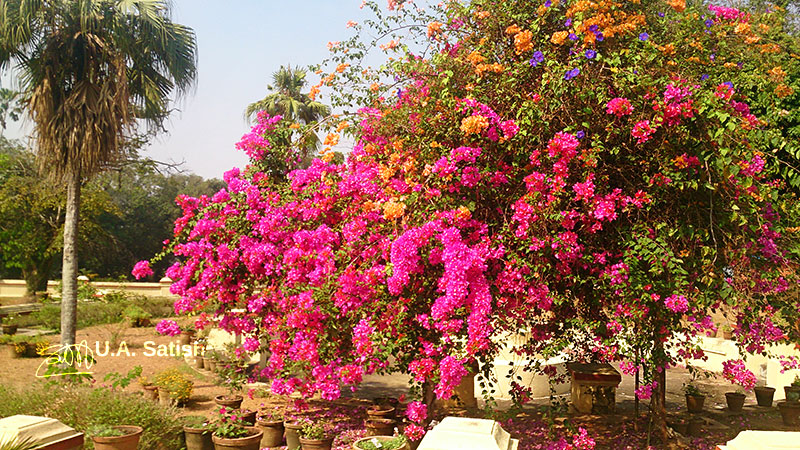 Hill Palace Museum is 11 km from Ernakulam South. It is a 30 minute drive via SH15 and Hill Palace Road. It is on the way to Chottanikkara Temple as well as Munnar.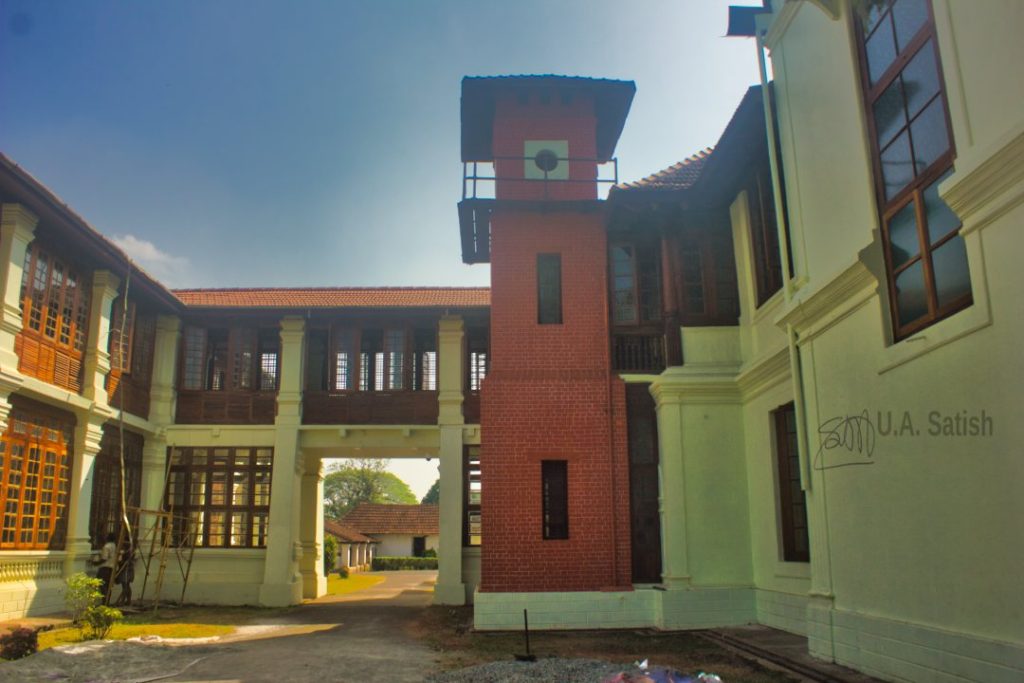 History of Hill Palace Museum
Cochin royal family built the palace. Work began in 1865. It fell into disrepair after the death in 1964 of the last king of Kochi, Rama Varma Pareekshith Thampuran. The royal family handed over the palace the government's archaeological department in 1980. The museum opened to the public in 1986.
Exhibits in the Museum
The main building has exhibits of furniture, wood carvings, oil paintings and jewellery. The jewellery is inside a high-security room. Star attraction is a gold crown. King Immanuel of Portugal gave it to the Maharaja as a gift.
The other buildings have exhibits of arms and ancient horse carriages. Visitors may like to take a look at the palace pond used for bathing by the royal family. There is a deer park at the back of the museum buildings.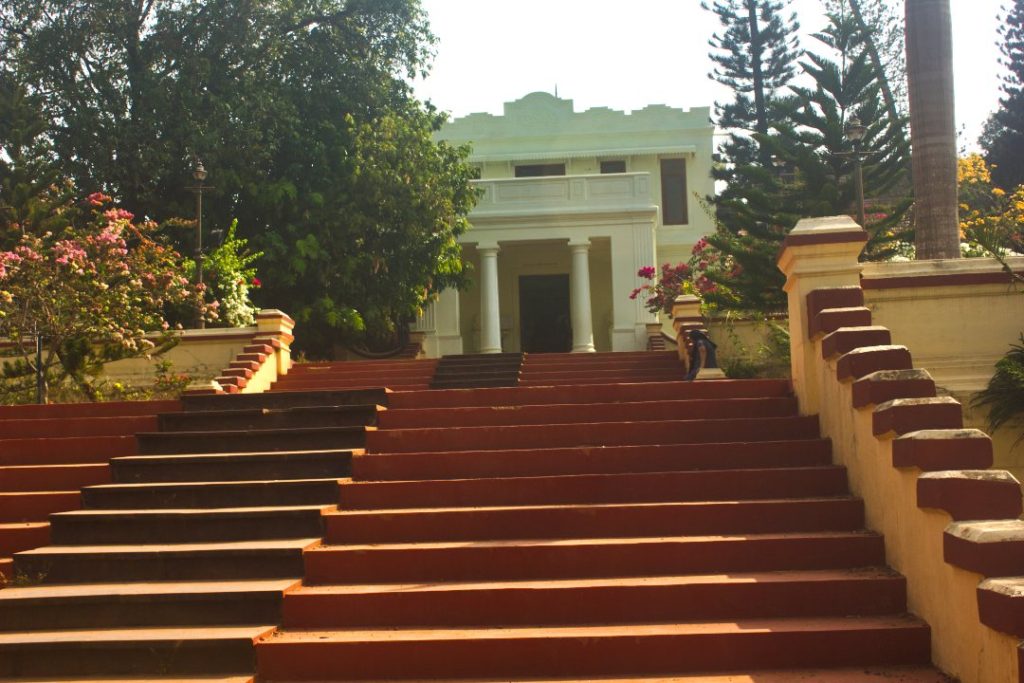 Many movies, including  Manichitrathazhu (1993) and Chhota Mumbai (2007), had their locales here.
Museum Timings
The museum is open 9:00 to 12:30 hours and 14:00 to 16:30 hours on all days except Mondays. Entry fees are – adult: Rs. 30 and Children (5-12 years): Rs. 10.
Footwear has to be left outside the main building. An interesting point is that the main building has a tower for a manually operated lift. Photography is not allowed inside the museum. But visitors can photograph the buildings from outside.
If you liked the post, you could…
Read more stories and get updates on my Facebook page.
Subscribe to the free and informative e-newsletter.
Related posts: