Kannur Fort stands on a cliff by the side of Mapilah Bay. It has a history going back to more than 500 years. The waves of Arabian Sea break against one side of the fort. It is also known as Saint Angelos Fort.
History of Kannur Fort
Dom Francisco de Almeida, the first Portuguese Viceroy of India, constructed Kannur Fort in 1505. This was at a time when European maritime powers were locked in battles to control the spice trade with India.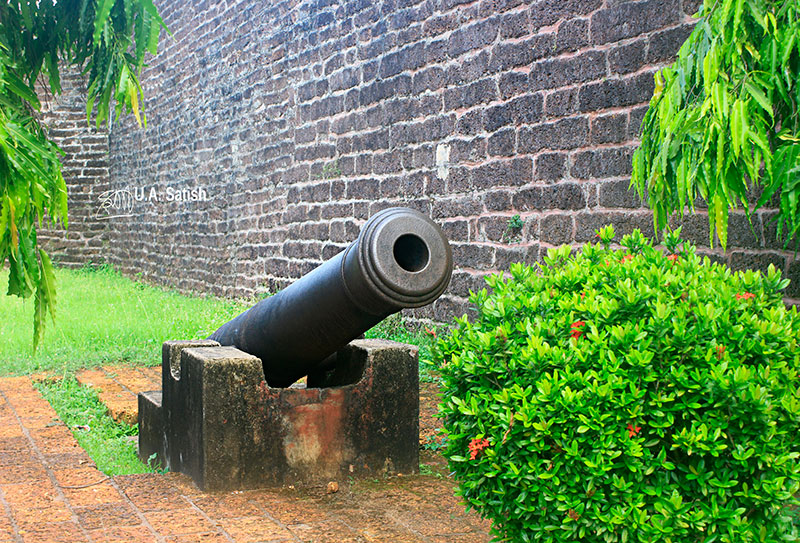 The Portuguese were able to block ships to Kozhikode and establish their supremacy in Malabar coast. Later the Kolathiris of Kannur realised their weakness and joined hand with Zamorins to fight the Portuguese. Under the leadership of Kunjali Marakkar of Kozhikode, they fought a joint war against Portuguese . This resulted in the seizure of Kannur Fort in 1564. In February 1663, the Dutch in turn captured the fort.

Later the Dutch sold the fort to King Ali Raja of Arakkal in 1772. The English conquered the fort in 1790 and used it as their military stronghold till 1947.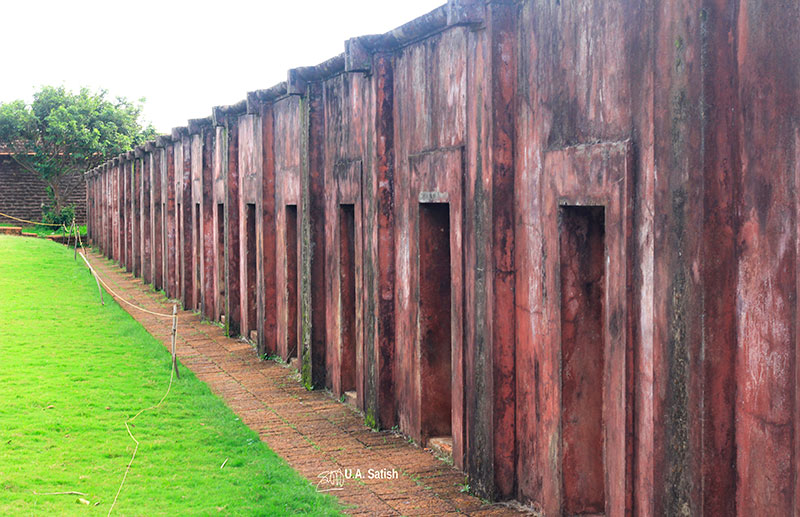 Architecture
The fort is triangular is shape. On the west is Arabian Sea while a dry moat runs along another face of the fort. The main gate is from the land side. Construction of the fort has made extensive use of laterite stones  which are widely available in Malabar region. Cannons jut out to sea in the ramparts.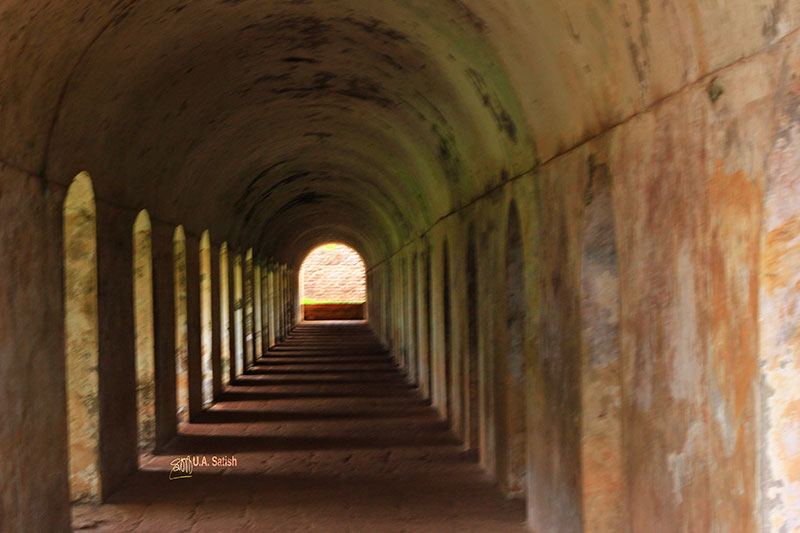 The Portuguese constructed most of the buildings in Kannur Fort like chapel, offices and prison. They created Mapilah Bay to isolate the fort from the mainland.
Inside the Fort
Archaeological Survey of India maintains the fort. They have laid out beautiful lawns and gardens. I noticed a few old casuarina trees in the campus. Mornings and evenings are the best time to visit. Entry is from 8 am to 6 pm. Parking is available.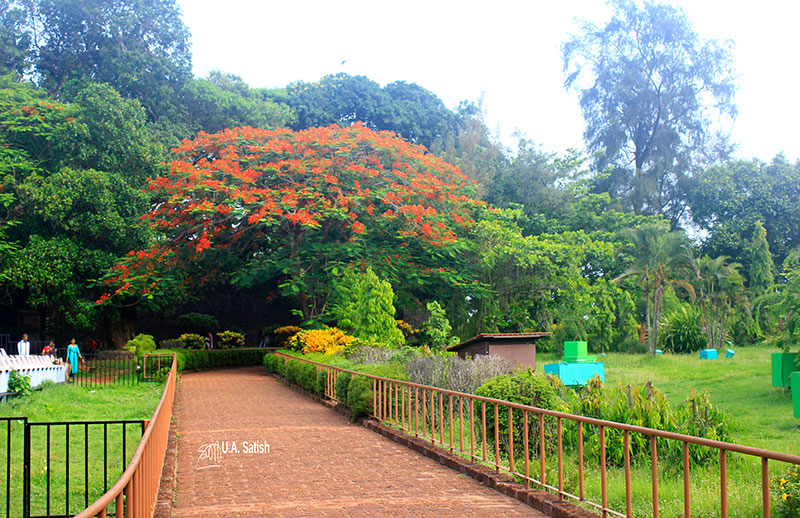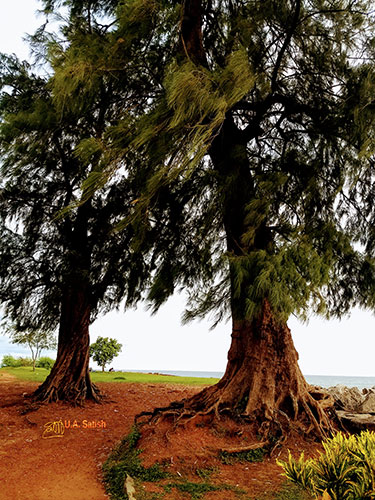 Location
It is 3.60 km from Kannur railway station. Arakkal Palace and Government Hospital are near by. Cantonment Board extracts an entry fee when you enter the cantonment area. I could not find snack bars in the near vicinity.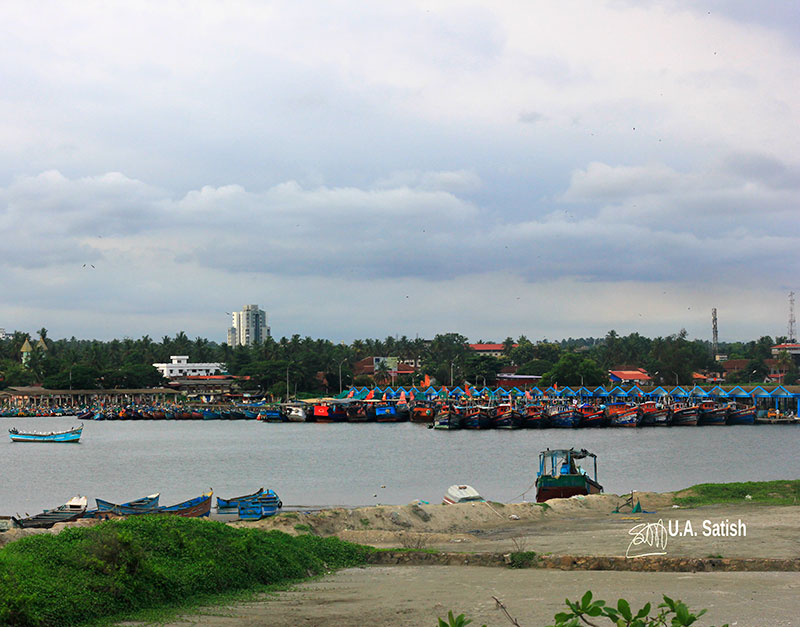 I hope you have liked the post.  If you have questions, please use the Contact Form to get in touch with me. Post comments in the box below.