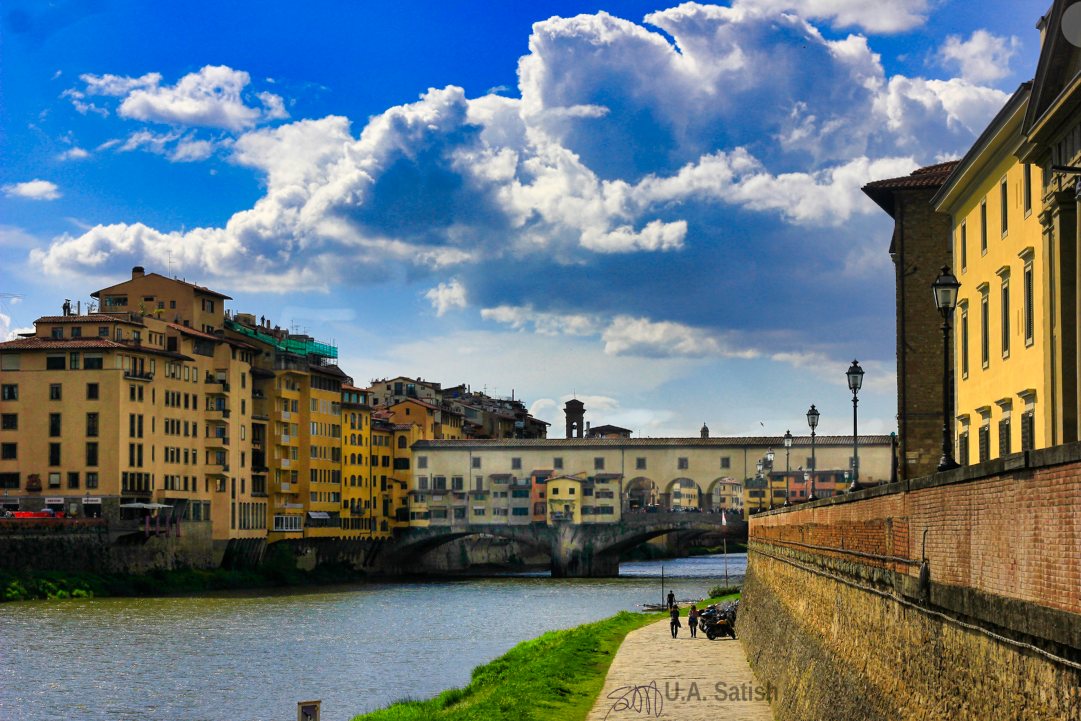 European train travel is punctual, convenient and cost-effective. Trains go directly to city centres. The railway stations are  close to hotels, restaurants, tourist attractions and business districts. Travel to and fro from remote airports becomes dispensable. Moreover, you avoid airline security examinations and lengthy check-ins.
Ponte Vechhio is a medieval stone bridge over River Arno. It is 5.4 km from Florence SMN railway station.
Plan Your European Train Travel
The planning starts with your proposed itinerary. After you have made the itinerary, you can go on to find the train schedules. I have extensively used www.bahn.de/en. This is the website of German Railways. It has train schedules for the whole of Europe. If you wish to go from Rome to Zurich, for example, the website will give you the details.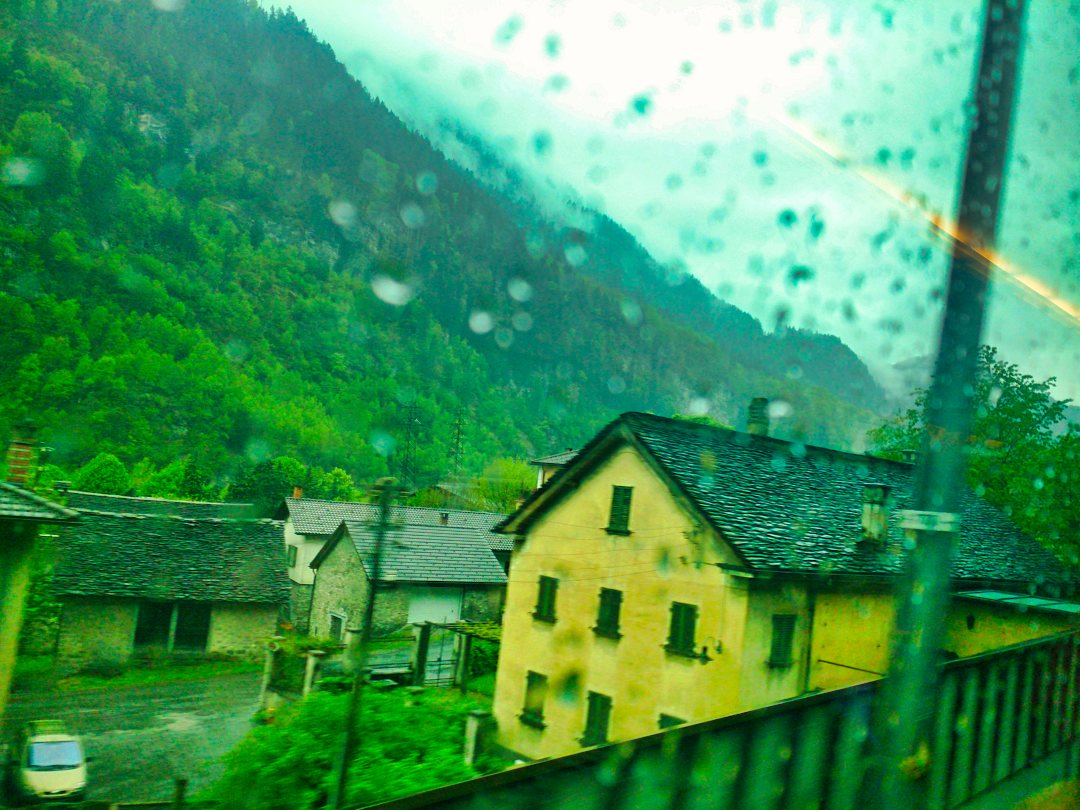 DB Navigator is the free online app of German Railways. You will need wifi or mobile data to use it.
European trains largely open for bookings 90 days in advance. Long-distance trains in  Europe predominantly have dynamic pricing. Hence you should book early to get the cheapest fares.
You do not have to check-in to board a train. Just walk into the station, look at the departure board, move to the platform and get into the train. The platform information may be posted on the board only 20 minutes before departure.
There is not much difference between first  and second class. First class has wider seats and more leg room. In certain countries, you will get first class lounges in stations.
Buy European Train Tickets
Every country in Europe has its own national railways. They offer dynamic pricing. If you book in advance, you obtain the lowest prices. But this is possible only at the railways' own web sites. When I travelled from Strasbourg to Paris Est by a TGV Duplex train, I booked early and paid Euro 16.00 for a second class ticket. On the other hand, full fare tickets cost Euro 96.00 each. I booked them at www.trainline.eu and printed the tickets at home. Check ticket delivery options carefully.
Tickets for local and suburban trains do not need reservations. You can buy them at the station. For trains in Belgium, Luxembourg, the Netherlands and Switzerlabd, reservations are not necessary and prices are fixed.
Inter-city trains in France, Italy, Spain, Portugal and Sweden have dynamic pricing and advance reservation is compulsory.
If you liked the post, you could…
Join more than 5,000 fans of UASATISH by liking us on Facebook, or follow us on Twitter and Instagram.
Related posts: