Kannur lighthouse is painted in red and white colours which look great. It is located right by the sea, about 1400 metres from Sri Narayana Park in Kannur. Adjacent to it are the PWD Rest House and Sea View Park.
Kannur Lighthouse
There is a nominal entry fee to enter the lighthouse area. It is possible to go up to the top by climbing a spiral staircase. The last few steps are steep. Visitors can enter till 5 pm. On windy days, the lighthouse will close its doors to visitors. The views out to Arabian sea are exhilarating. You can also see other beaches in the area.
The lighthouse lights up the skies every night, and presents a bright beam of light that you can see far out into the sea.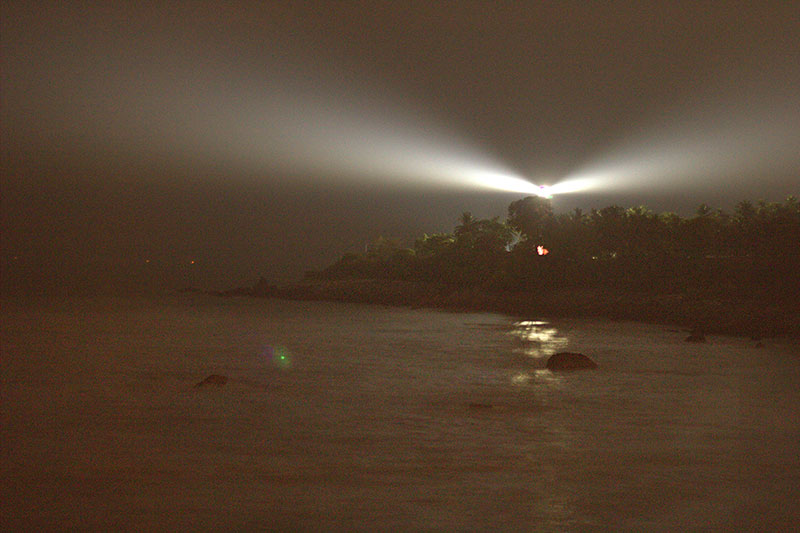 Lighthouse Museum
The lighthouse is well-maintained. There is a small museum that displays  equipments used in lighthouses and also shows a documentary on lighthouses. It is the fourth museum of its kind in the country after Alappuzha, Chennai and Mahabalipuram.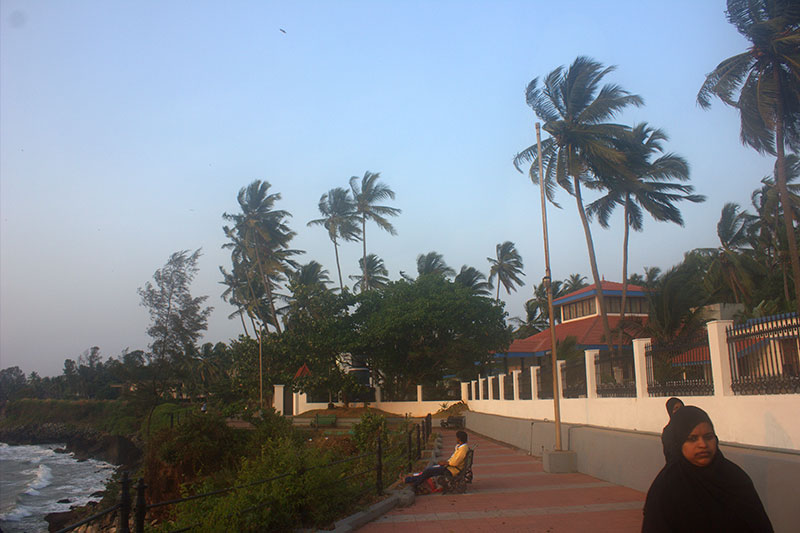 Sea View Park
The Sea View Park has a cliff walkway that runs by the sea. There are seats to sit and watch the sea and the spectacular sunsets. At one end is a children's park. There are stalls which sell snacks and ice cream. A small fee is levied for entry to the Sea View Park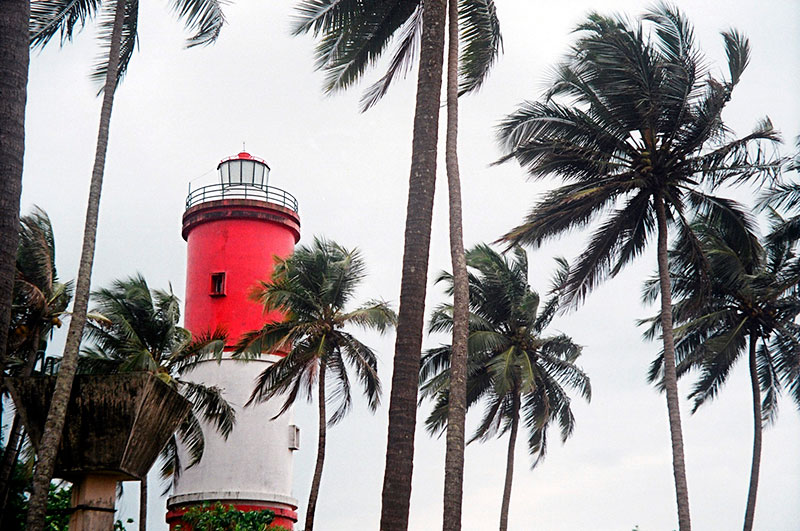 Getting There
It is hard to get autorickshaws or public transport near the lighthouse. You may have to walk upto a kilometre. There is a large car park near the lighthouse.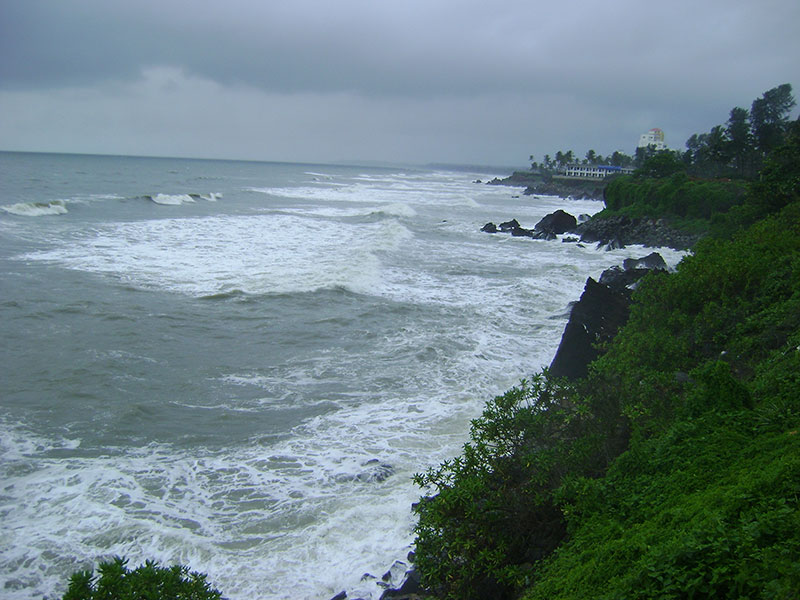 History of Kannur Lighthouse
Kannur was an important port in the 15th century under the Samoothiris. Later the area came under the control of the British who built the first lighthouse in Kannur in 1903. The new lighthouse was commissioned on 25 July 1976. It is useful to the hundreds of fishing boats in the region.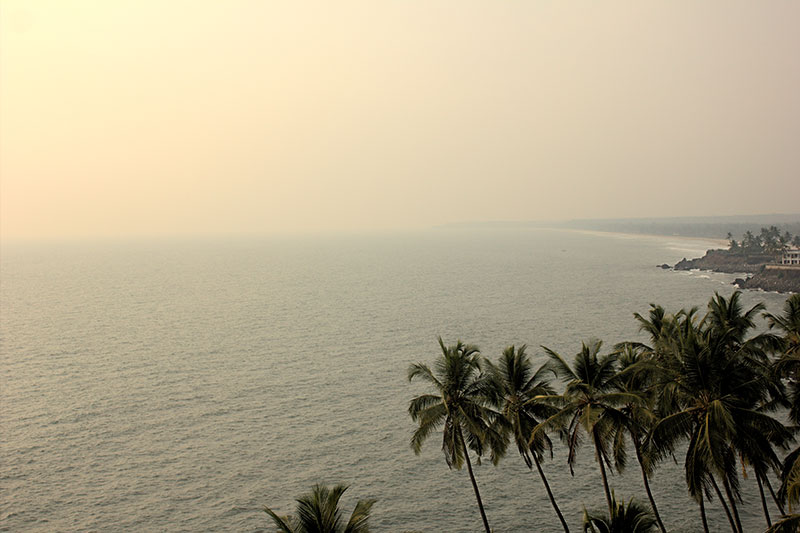 If you liked the post, you could…
Read more stories and get updates on my Facebook page.
Subscribe to the free and informative e-newsletter.
Related posts: