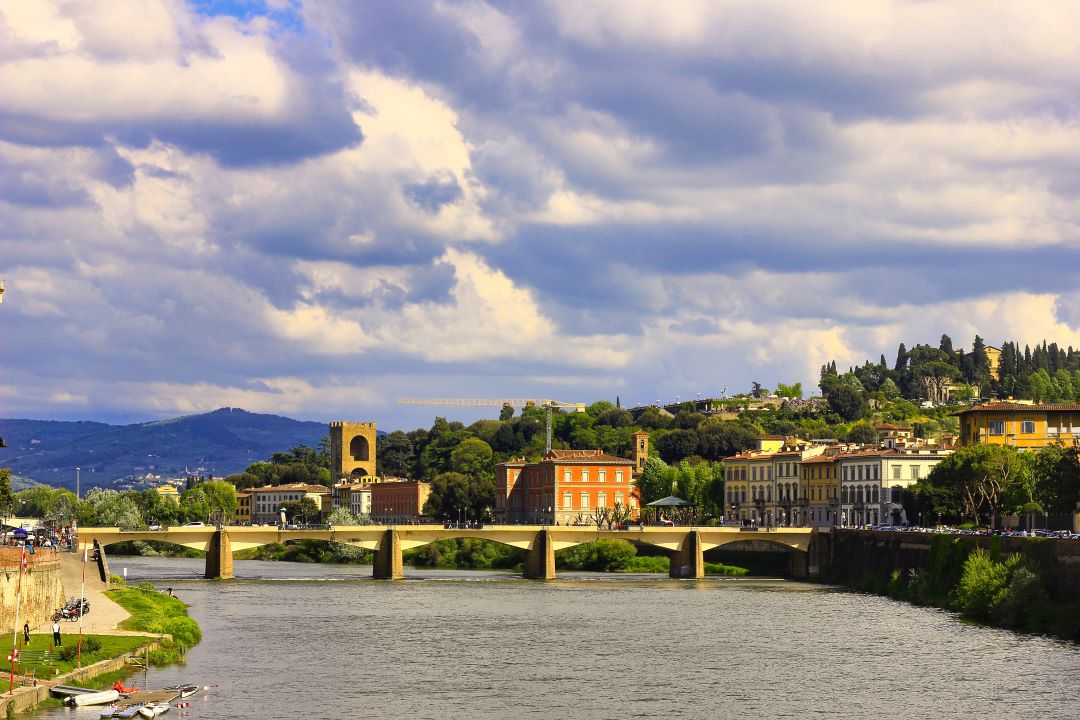 Florence to Lucerne by Train offers the benefits of punctuality, convenience and time savings. Train stations are mostly in city centres and close to the business districts, hotels, restaurants and tourist attractions. Travel to and fro from remote airports become unnecessary. You can also avoid airline security problems and extended check-ins.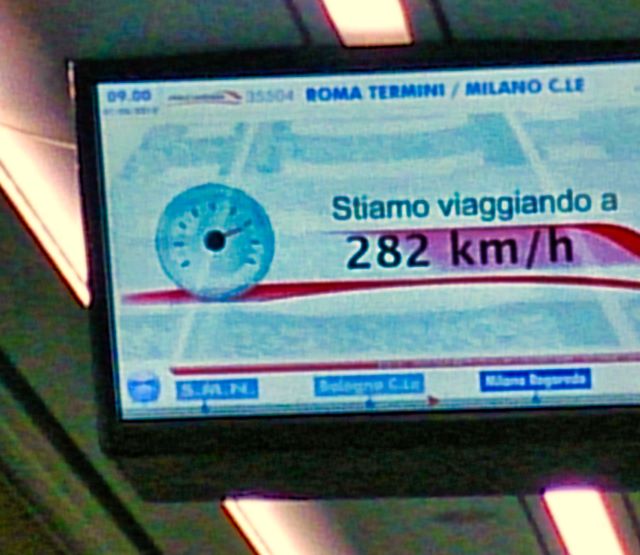 The Trains
I travelled from Florence's SM Novella station to Milano Centrale by Trenitalia's top high-speed train, Frecciarossa ( Red Arrows). Its speed can touch 300 km/hour. All Frecciarossa services are air-conditioned. A reservation is a must to travel on the trains. You can bring your own food and drink. Most Frecciarossa trains have a restaurant car with waiter service which is open to all passengers. The set 3-course menu costs around €33 and a half bottle of wine €10.
I completed the trip in 1 hour 45 min, reaching Milano Centrale at 09:45 am. The fare was € 19.00, booked three months in advance at www.trenitalia.com.
The Route – Florence to Lucerne
I changed at Milano Centrale to a Trenitalia EuroCity train. Transfer time was 40 minutes. The train's final destination was Zurich. The train from Milan to Zurich follows the main north-south route past the Alps, cutting under the mountains through Gotthard Tunnel. I got a tantalising glimpse of Lake Como near Lugano which is the most important city along the way.
Booking Train Tickets
There are a couple of direct trains from Milan to Lucerne. But in this case, the train was not headed towards Lucerne.  So I had to disembark at Arth-Goldau and go on a Swiss train to Lucerne. We left Milano Centrale at 10:25 and reached Arth-Goldau at 13:46, three minutes behind schedule.
The fare for the Milan to Arth-Goldau segment was € 22. This was also reserved online at the Trenitalia site, with print-at-home tickets.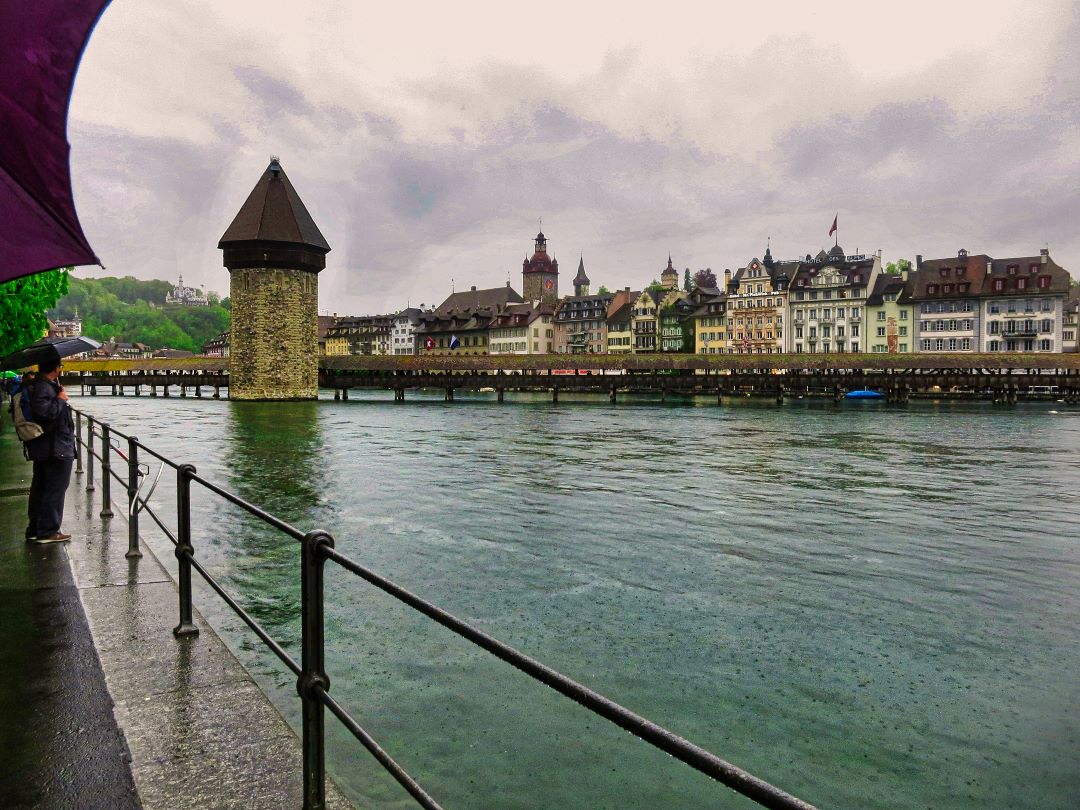 I had a transfer time of just 2 minutes in Arth-Goldau. The connecting train was already at the station. But I managed to board the train. The onward trip to Lucerne was a short one of 33 minutes. The fare was SFr 12.80, bought online at www.sbb.ch.
I had a glance at Lake Lucerne as I neared my last stop and got down at Lucerne Bahnhof at 14:21. My train journey from Florence to Lucerne ended in 6 hours 21 minutes. Please click here to see the route map.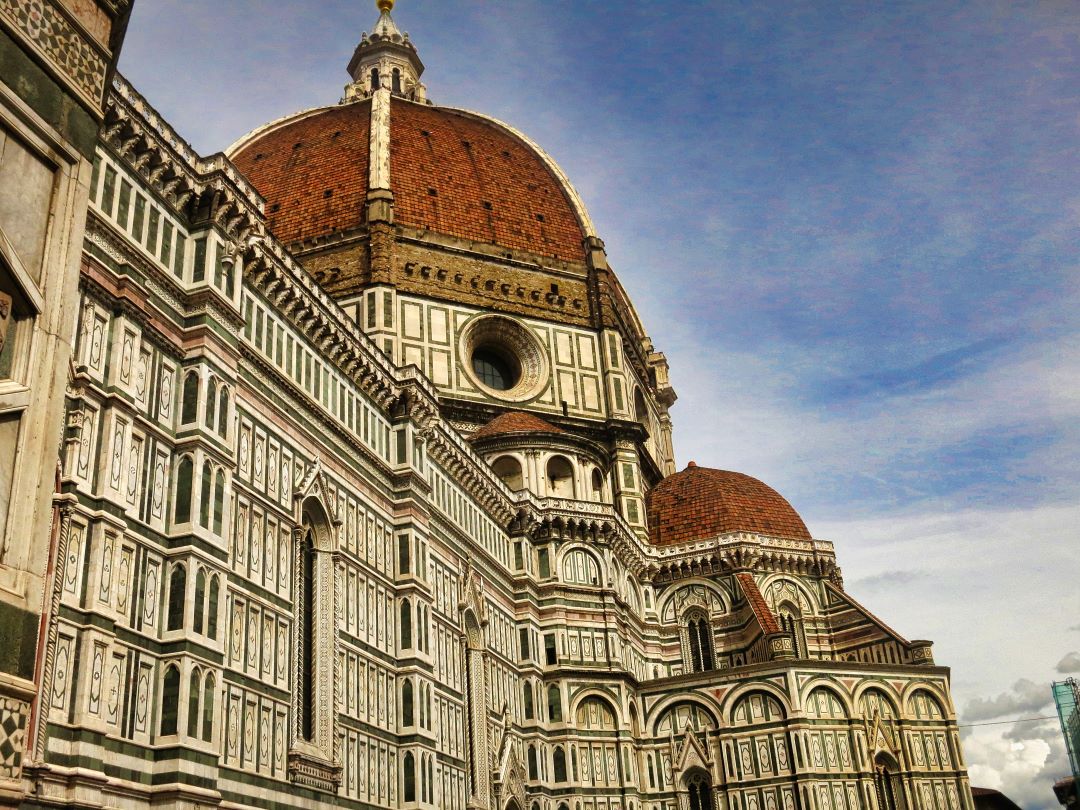 If you liked the post, you could…
Read more stories and get updates on my Facebook page.
Subscribe to the free and informative e-newsletter.
Related posts: