Modern aircraft can travel long distances. But this also means that flights are longer. Long haul flights, lasting four hours or more, can be stressful. Although the stress cannot be totally eliminated, here are some tips to minimise them.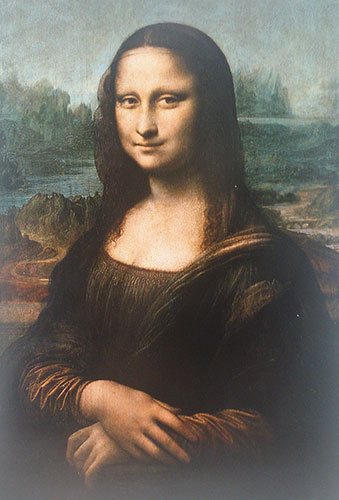 Airlines
Choose your airline with care. Look up the reviews on them. Find out how good are their service and on-time performance. How good is their baggage handling? Select flights with convenient timings. It is best to not spend long time in between connecting flights.
New generation aircraft have made significant improvements in cabin humidity, noise levels, cabin pressure and lighting. The new aircraft to look out for are Airbus A380 and Boeing 787. Try to choose airlines like Lufthansa or Etihad that have reasonably priced Wi-Fi.
In-flight entertainment may or may not be to your liking. Bring a book to read on the flight. Remember to carry your earphones so that you can listen to relaxing music or watch videos on your smartphone/tablet.
Charge all your devices before you leave. Bring along your chargers so that you can recharge your batteries along the way. An external charging device is a great back-up in case the plane has no power points.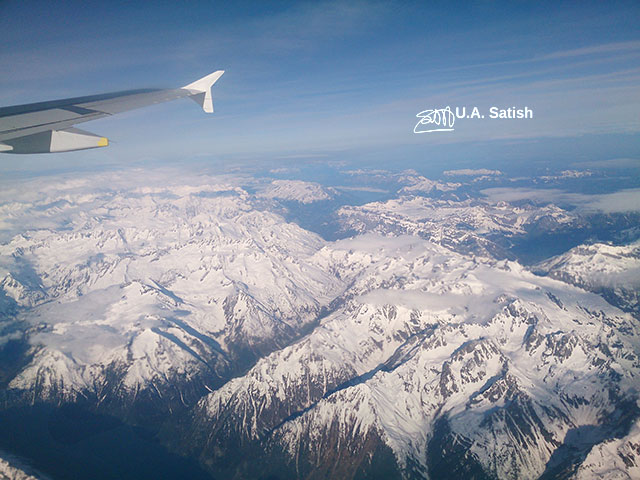 Clothes
Wear loose fitting clothes. Temperatures inside the aircraft can go up and down. Hence put on your clothes in layers. If it gets too cold, you can don a jacket or sweater. You should also be able to put on or take off your shoes quickly. And have on a shirt with pockets for quick access to boarding pass, mobile phone and so on.
Food
Do not over indulge in food or alcohol in long haul flights. Excess consumption can definitely add to your flight blues. Drink lots of water to keep you hydrated. Travelling through time zones perhaps could mean that you end up with breakfast at dinner time. You may be served noodles or curry first thing in the morning. Hence pack your own snacks so that you are not only dependent on meals served on the flight.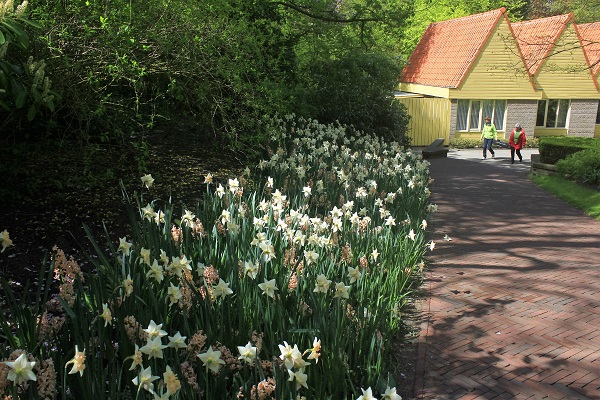 Seating
Select a window or aisle seat. Aisle seats give you the chance to stretch your legs. Window seats are for you if you are confident that you do not have to got to the washroom often. Try to avoid middle seats. Seats at the end of the plane are bumpier. You will also take longer to disembark. If you want to avoid noisy children, stay away from the front of the plane. This is where you will usually find special provision for babies on international flights
Double check seating configurations: Avoid waking up your sleeping neighbour by booking all-aisle seat premium cabins. Configurations can diverge within a fleet. For example, Qatar Airways' 777s do not have all-aisle business class seats. But its 787s, A350s, and A380s do. So check the seat lay-out before you decide.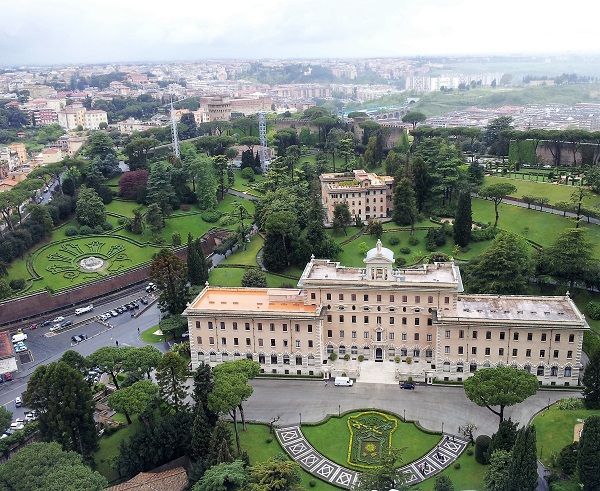 Stretching your legs is not only a requisite for your own sanity on a long-haul flight but also to avoid the risk of developing Deep Vein Thrombosis or DVT. Keep the circulation flowing in your legs by doing gentle exercises at your seat. And get up every two hours to walk up and down the aisles.
Baggage in Long Haul Flights
Airlines allow one carry-on bag and a personal item. Stow the carry-on in the overhead bin. The personal bag should hold your tablet, chargers, cables, books etc. You do not want to rummage in your carry-on once you are seated. Also put in your toothbrush and paste in your personal bag.
If you are among the first to board the plane, you will be able to conveniently store your carry-on. Pack light. Hauling a heavy bag in airports can be tiring.
If you liked the post, you could…
Join more than 5,000 fans of UASATISH by liking us on Facebook, or follow us on Twitter and Instagram.
Related posts: