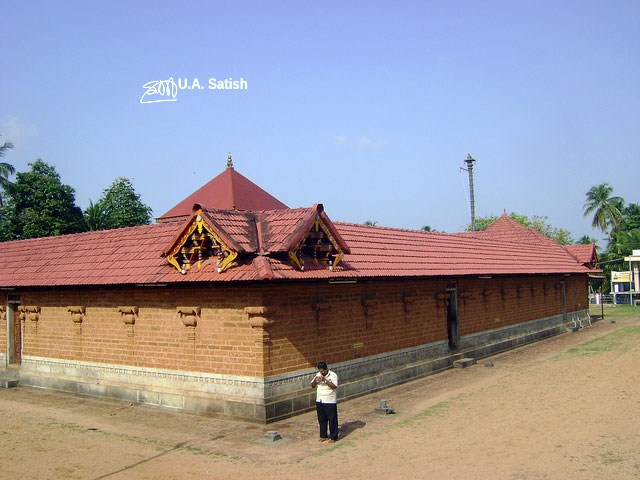 The Thiyya community of Kannur built Sree Sundereshwara Temple. It was consecrated by Sri Narayana Guru in 1916. The temple follows the Brahminical way of worship though the poojaris are Thiyyas.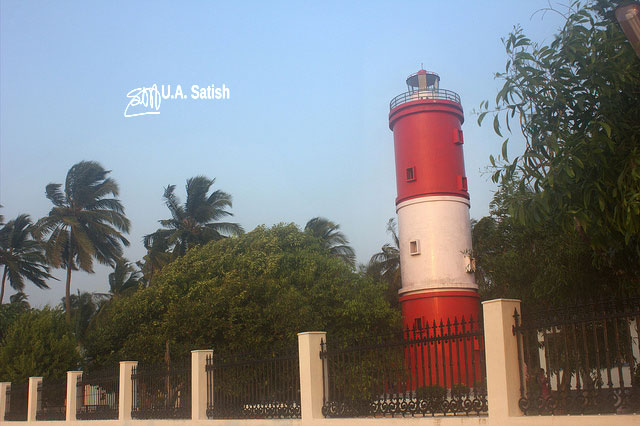 Kannur lighthouse is painted in red and white and is located right by the sea. The lighthouse is well-maintained. There is a small museum that displays  equipment used in lighthouses and also shows a documentary on lighthouses. It is the fourth museum of its kind in the country after Alappuzha, Chennai and Mahabalipuram.
The Sea View Park has a cliff walkway that runs by the sea. There are seats to sit and watch the sea and the spectacular sunsets. At one end is a children's park. There are stalls which sell snacks and ice cream. A small fee is levied for entry to the Sea View Park.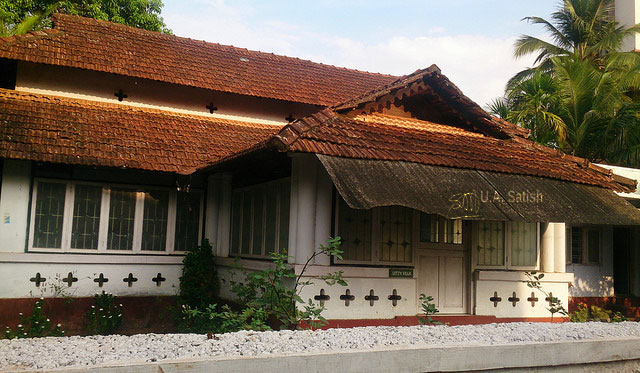 Kannur Cantonment has many heritage bungalows. The Cantonment was a military camp for Portuguese, Dutch and English troops. The Kannur Cantonment Board is one of the 62 cantonments in India and the only one in Kerala.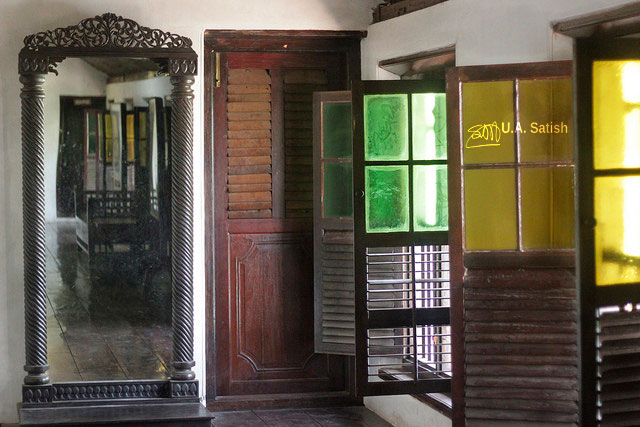 Arakkal kingdom was the only Muslim-ruled state in Kerala prior to the British era. They ruled Kannur (formerly known as Cannanore) and Lakshadweep Islands. The museum is 3.7 km from Kannur Railway Station. It faces the Arabian Sea. St. Angelo's fort is close by. A number of heritage objects from the royal family are exhibited at the museum.
You must have liked my photos of Kannur. Join me on Instagram, Flickr and Facebook.