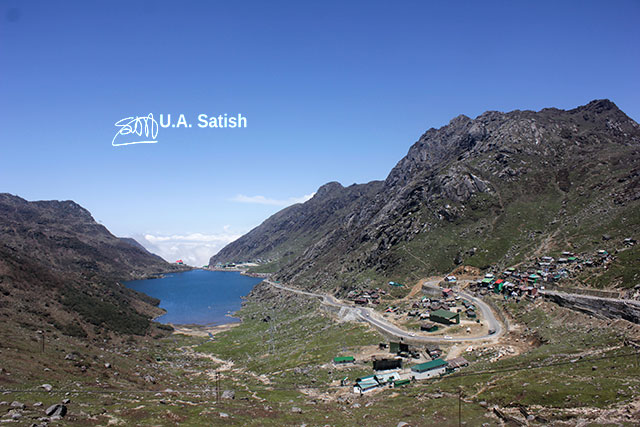 Changu Lake is a glacial lake at an altitude of 12,400 feet. It is fed by waters from Himalayan glaciers. It is also known as Tsongmo Lake. The lake is 34 km from Gangtok, on the Gangtok-Nathula road. Although trout and other fish thrive in the waters, fishing is prohibited. Hindus and Budhists alike consider the lake as sacred.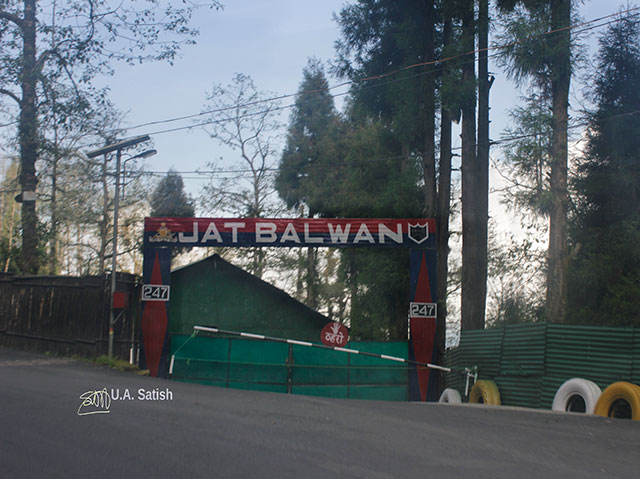 Getting to Changu Lake
The trip by road from Gangtok to Changu Lake takes two hours. It is a steep climb from Gangtok at an elevation of 5,249 feet to Changu Lake at 12,400 feet. Parts of the road are in bad condition and filled with pot holes.  The lake area can be ten degrees cooler than Gangtok. So you will require your woolens.
Car rentals for a return trip from Gangtok to Changu Lake and Nathula:
Innova or Xylo             Rs. 3000 to 3500
Tata Sumo or Maxx     Rs. 2500 to 3000
Shared Service           Rs. 350 to 400 per person
Travel Permits
This is a protected area and it is mandatory to obtain a travel permit. You will need a photo identity proof and two passport photos. You can get the permit from the Sikkim Tourist Information Center at MG Marg, Gangtok. Your travel agent can also arrange it. In the case of foreign nationals, a special permit is needed.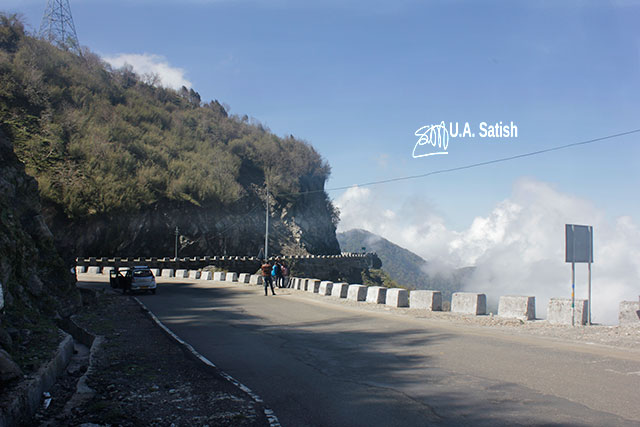 The air at high altitudes contains low levels of oxygen. If you are not acclimatised to conditions in the the region, strenuous activities are  best avoided . So please take small steps and take care to walk slowly.
The lake is clean and the water is clear. Visitors cannot enter the lake waters There is no boating. During winter, the lake freezes over and the surrounding hills get a covering of snow.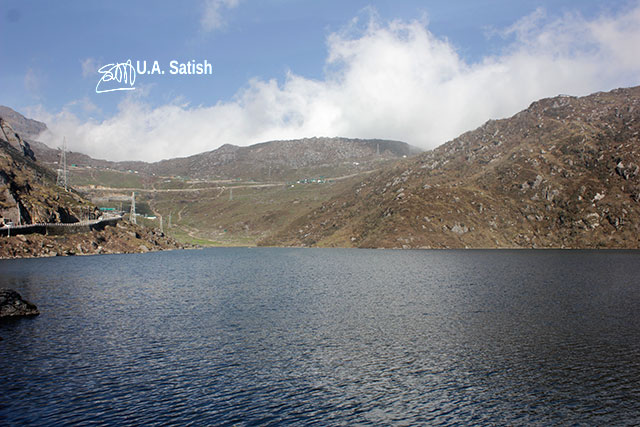 Yak Rides
You will find many colourfully bedecked Yaks in the area. The animals are employed to  carry visitors on rides. But the rides are costly. You have to shell out Rs. 50 just to sit on a Yak for a few minutes to take photos.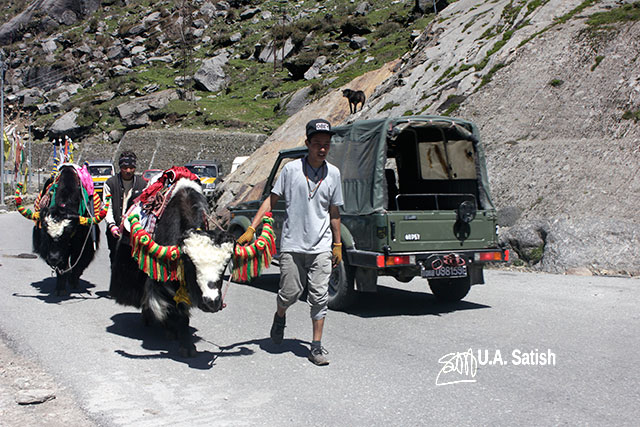 Flowers and Birds
During summer and autumn, you will see beautiful flowers of rhododendrons, primula, irises, poppies and so forth around the lake. Migratory birds like the Brahmini ducks take a break at Tsongmo lake on their way to the plains of India. Buddhists regard the Brahmini duck as sacred.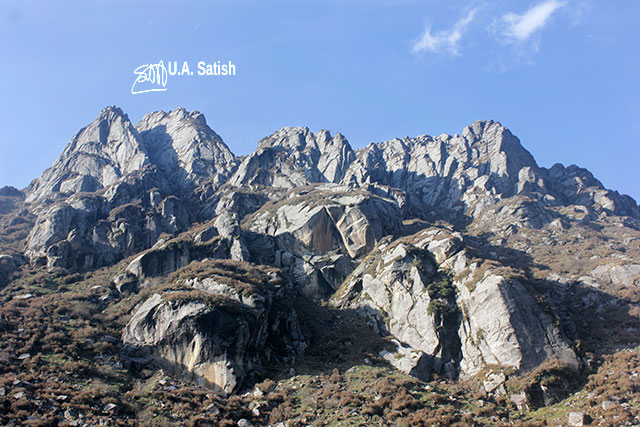 If you liked my post on Changu Lake, join me on Instagram, Flickr and Facebook.