Farmhouse Vasai is one of the best sea-view restaurants in Mumbai. The rooftop restaurant has beautiful views of the sea, great music and food. The name would suggest that the restaurant nestles inside a farm. But Farmhouse Sea n Sand is in a modest building near the boat yard in Pachu Bandar. Patrons get nice views of Vasai Creek and Arabian Sea.
Getting There
The restaurant is 7.5 km (23 min) from Vasai Road railway station. Rajani Road in the old part of Vasai Gaon is narrow and winding. Two cars can barely pass each other. Shops and houses touch the road. Traffic is thin at night. Valet parking is available and there is ample parking space.
Distict Courts Vasai is a walk of 1.4 km (18 min). Buses run from Vasai ST bus stand to Pachu Bandar. The bus trip takes 36 minutes. During day time. autos will also take you to the destination. Ola and Uber Rentals offer alternatives for night rides.
Food and Drink
Farmhouse Sea n Sand is a seafood restaurant. Indian, Seafoodand, Mughlai and Chinese cuisines are on offer. Vegetarian and Vegan alternatives are available. The restaurant is open from 11:00 am to 11:00 pm for lunch and dinner. You can listen to live music on Saturdays and Sundays.
On a recent visit, we ordered Maratha Kababs, surmai pan fried, weg momos, mushroom masala, French fries with cheese and carrot halva. Farmhouse has a well stocked bar. Service was courteous and attentive. Cash, cards and meal coupons are accepted.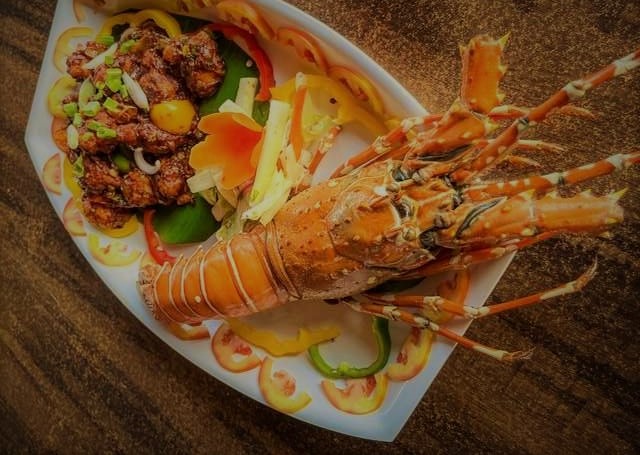 The bar is well-stocked. The food is good and liquor is reasonably priced. Drink delicious beer, cordial or house wine. Try nicely cooked calamari, chicken roti and paneer.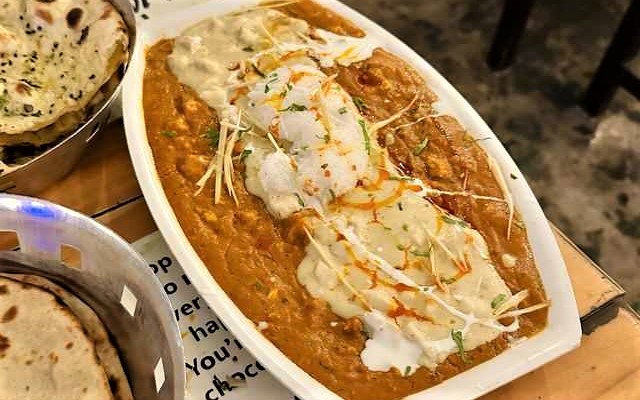 Layout of Farmhouse Vasai
The first floor has a bar and is partly air conditioned. The rooftop section looks out on to Vasai Creek and has a thatched roof. A big screen at one end shows sporting events. Reach there before dark to see the sunset. Mosquutos did not trouble us. I could see fish being loaaded on to trucks at Pachu Bandar boat yard.
The place has a great view of the sea. It is beautiful and soothing in the evening, perfect to sit casually with your drink and watch the sunset. The staff is on their toes and do their best to make sure you have a good time.
Contact
Phone: +91 77199 44144
Email: farmhouse.vasai@gmail.com
Address: Farmhouse Sea n Sand, Pachu Bandar, Rajani Road, Naigaon 401201.
If you liked the post, you could…
Join more than 5,000 fans of UASATISH by liking us on Facebook, or follow us on Twitter and Instagram.
Related Posts