You may have had a wonderful new-year eve day with lots of good food and cheerful experiences. We now have a brand new year ahead of us and this looks like the right time to choose the top ten posts of 2016.
From the beginning of 2016, I put the focus of my posts on travel as well as photography. Since then, the site has gained in popularity and page views have steadily climbed up. It was not an easy job for me to select the top 10 posts from last year. I had to some extent depend on the website traffic and social media engagements to bring you your favourite posts of 2016.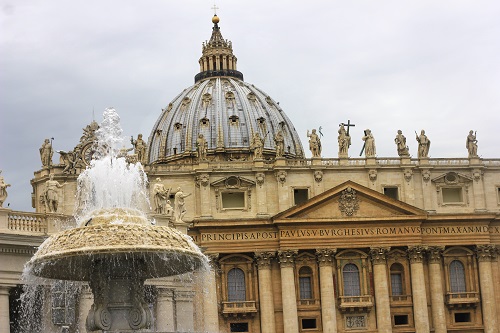 General Reflections on Italy is the post based on my travel experiences in Rome and Florence. The country is fascinating and an extraordinary feast of art, architecture, culture and food. Click on the link above to see my original post.
A visit to Florence cannot be complete without having a look at Accademia Gallery. The major attraction in the art museum is Michelanglo's David. The marble sculpture is huge, almost 4.5 metres tall. You can also see other famous sculptures and Renaissance paintings by Florentine masters of 14th and 15th centuries.
Kalamb is a clean and big beach near Vasai, Maharashtra. It is not a well-known tourist destination and hence not crowded. The beach stretches for a few kilometres and sometimes wears a deserted look.
A boat cruise on Periyar Lake is an enjoyable experience. The lake was formed when the Mullaperiyar Dam was built in 1895. The lake is surrounded by thickly wooded hills of Periyar Tiger Reserve. Read more about it in my post of 6 June 2016.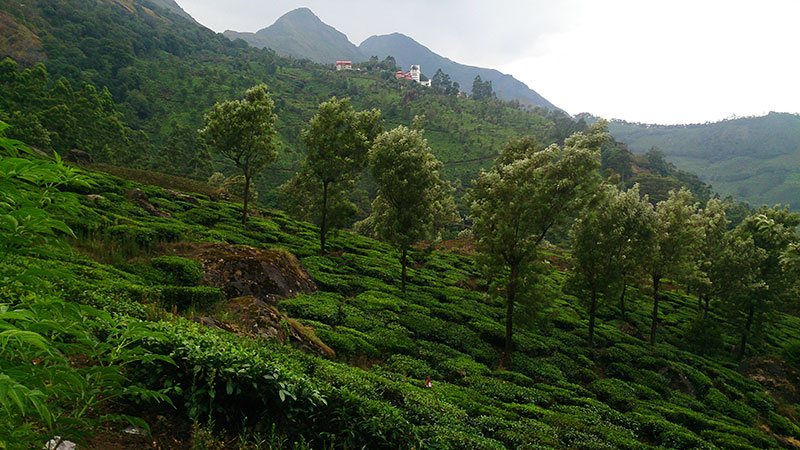 Munnar is a top travel destination in India. The journey from Kochi to Munnar takes you from the glittering Arabian Sea coast to the spice and tea covered hills of Western Ghats. Munnar is South India's largest tea-growing region. The manicured tea plantations look stunning.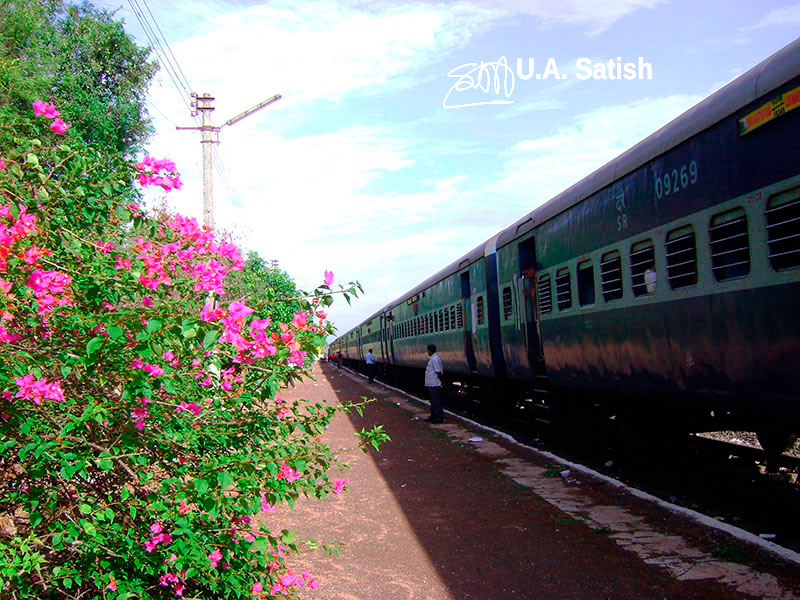 Train travel in Konkan is scenic. It has several tunnels along the way. Arabian Sea is on the west while Sahyadri mountains are on the eastern side. Picturesque villages, rice fields, streams and lakes can be seen on both sides of the track.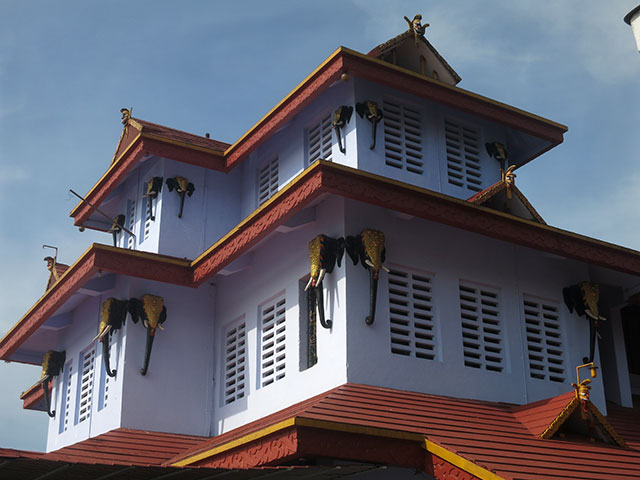 Parassini Madappura Sree Muthappan is a Hindu temple at a scenic location on the bank of Valapattanam River. Non-Brahmins perform the pooja rituals. Dogs are allowed to enter the temple and roam around freely. Visitors are served a prasadam of boiled Vanpayar (red cow peas), coconut slices and tea.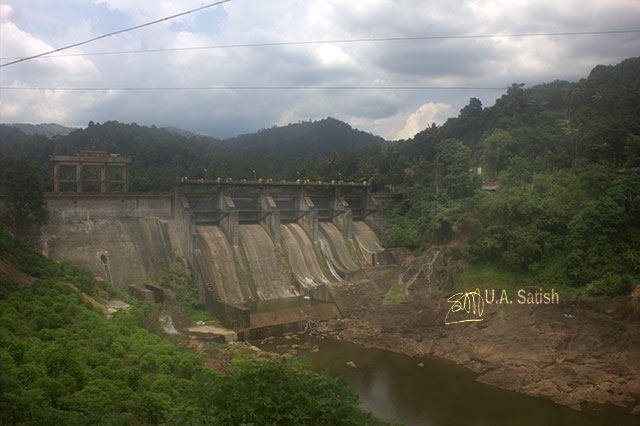 Road trip from Munnar to Thekkady is scenic. Kallarkutty and Idukki Dams can be seen along the way. Roads have been cut on the sides of mountains. Houses are built on the slopes, with steps going down to access the trail. Read more in my post of 8 August.
Switzerland is a beautiful country of mountains, snow and lakes. Travel in Switzerland is expensive. Visitors have to spend more on hotels, food and transport. Still it is a favoured destination for Indian travellers. You can go back and find out more in my post published on 15 August.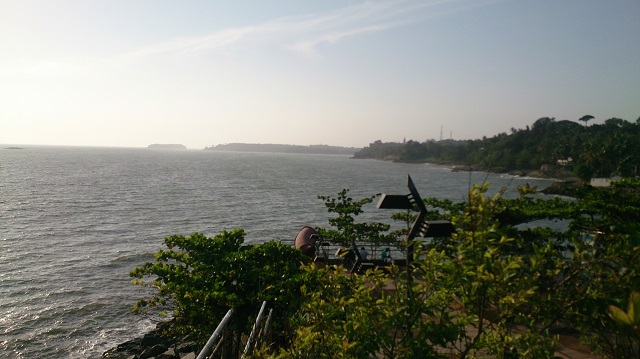 Cricket was played in Thalassery much before it was introduced in Calcutta in 1860. Mambally Bakery, the first bakery in the state of Kerala, was established in Thalassery. Thalassery region is also known for its contributions towards the development of circus.
Hope you have enjoyed this collection of top posts. Join me on Facebook and Flickr.
To all those who have supported me last year, THANK YOU!