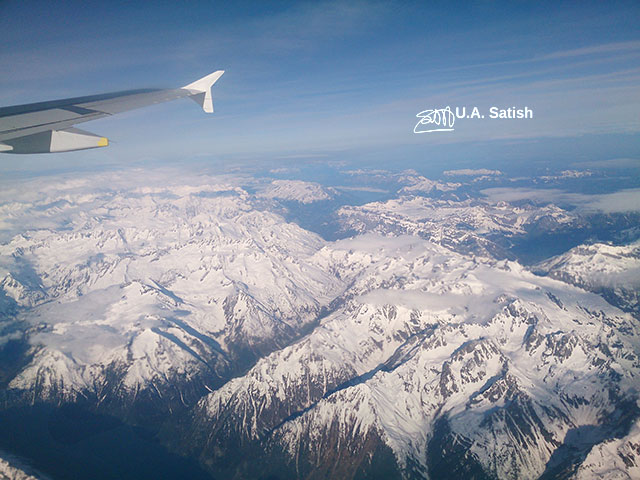 There are various alternatives to carry money abroad. The traveller will like to know the benefits and pitfalls of the options so that he can make the best decisions.
What is the best choice for you? And how can you avoid the annoying currency conversion fees when making payments on yourtravels overseas? Find answers to these questions here.
1. Carrying Cash
You will always need some cash in the local currency when you arrive at your foreign destination. There may be long queues at the ATMs or exchange bureau in the airport. If you plan to use the public transport, carry notes or coins in small denominations. A sum of USD 100 or 150 should be enough to tide you over till you find an ATM.
Airport counters invariably offer the worst exchange rates. Try to locate an ATM within a bank in the city centre to get the best rates.
Without exceptions, try and change your money into USD when you leave your country. US dollars can be easily exchanged anywhere.  Suppose you are travelling to Melbourne from India.  Exchange your Indian Rupees to Australian dollars in India itself . If Australian dollars are not available at your exchange dealer then convert your Indian currency to USD. Converting Indian Rupees to Australian dollars in Melbourne will cost you more.
Cash has the inherent risks of theft. Indian nationals can carry up to USD 10,000 in cash when they leave India on their foreign trips.
2. Debit or ATM Cards
Debit or ATM cards are useful to withdraw cash in local currencies when you are travelling abroad. But make sure hat your cards are activated for international usage. If the card is part of the worldwide Cirrus or PLUS networks, it will find acceptance in ATMs worldwide.
The back of your ATM card should shows the logos of the networks that your card is linked to. If your card is not a part of either Cirrus or PLUS, you will find it tough to find ATMs abroad.
You will get lower forex exchange rates with debit cards than at exchange bureaus. But be aware that banks usually charge an ATM fee for each transaction. This will vary from bank to bank. Hence it will be advisable to withdraw larger amounts in every transaction. You should consider taking out cash which will last you for a week or so.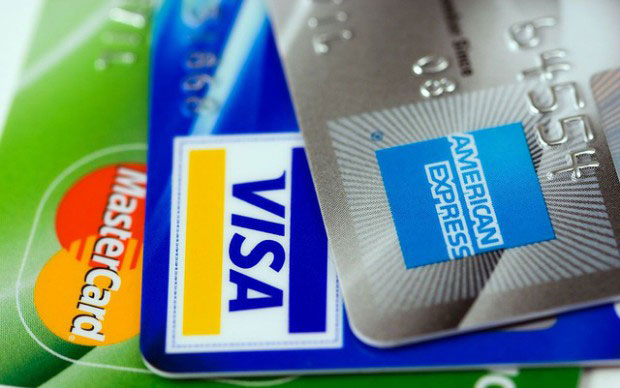 In some countries, ATMs are everywhere. If there are no  ATMs in the cities that you plan to visit, you will have to consider travellers checks. In case you are unable to use your debit card at an ATM, utilise it to get an over-the-counter cash payment at a local bank. Fees may apply.
3. Credit Cards to Carry Money Abroad
Major transactions such air tickets, hotel bills and car rentals are ideal for use of credit cards. You will get the interbank forex conversion rate which is one of the lowest possible. Card issuers charge a fee of of 3% for each transaction.
Most credit cards in India have switched to the micro chip technology which is safer than cards using magnetic strips. If someone misuses your credit card, you will not lose money as long as you report the issue to your bank within two days. Keep the bank's helpline numbers with you at all times. SMS alerts from the card issuing banks should be kept alive when you travel.
Stay away from the use of credit cards for withdrawing cash because banks charge high interest rates. And make sure that you settle your credit bills before the due date so that you steer clear of penalties.
4. Pre-Paid Travel Cards
You load the pre-paid card with money before you go on your trip. Then you can  use it to carry money abroad. The card may be used like a debit card. The forex conversion rate remains fixed which will benefit you if the Indian rupee depreciates against the USD or Euro.
An authorised person can reload the pre-paid travel card for you from your bank. They are also rechargeable online. This feature will be useful if there is a need for fresh infusion of funds.
Traveller's Cheques
Banks issue traveller's cheques.  These are a secure alternative to cash. If you come across unserviceable ATMs, traveller's cheques come in handy.  They can be replaced if lost or stolen, provided you have kept a record of the serial numbers. Their popularity has come down due to high exchange fees.
If you liked the post, you could…
Join more than 5,000 fans of UASATISH by liking us on Facebook, or follow us on Twitter and Instagram
Related Posts: