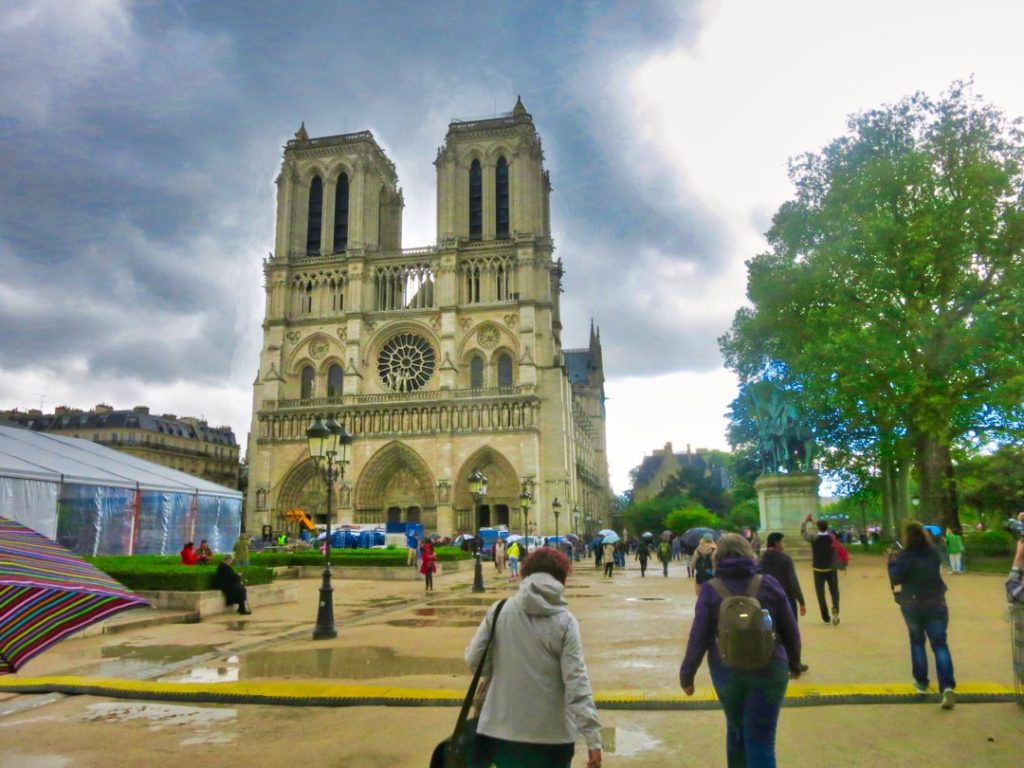 Planning an independent European holiday may appear challenging  to the first time visitor. Do you want to exclude a motor coach tour in Europe? You may rather choose your own itinerary and travel independently.  Planning an independent trip needs much time as the preparations have to begin well in advance. Consider the following.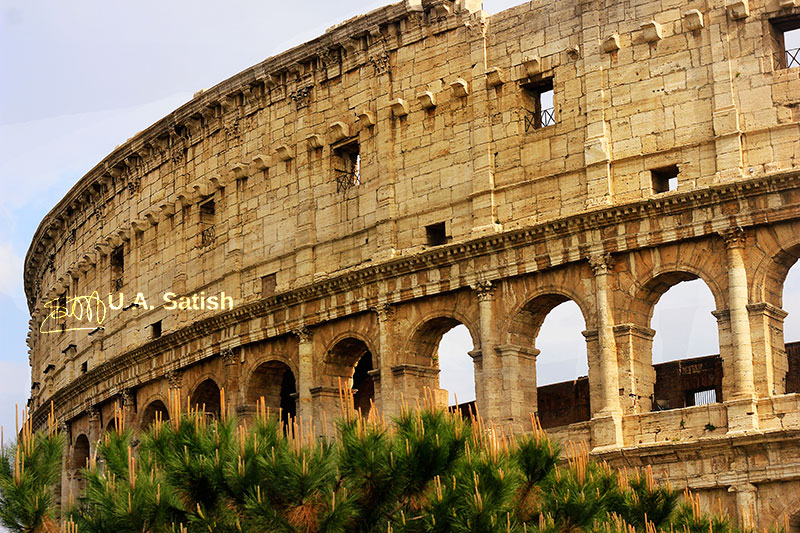 Duration of Your Trip
At the outset, you have to decide on the duration of your trip. Will it be for one, two or three weeks? I would say that at least ten days should be allocated, whether you are a student, an employee or a retiree. A lot of people prefer to visit Europe in summer which covers the months of June to August.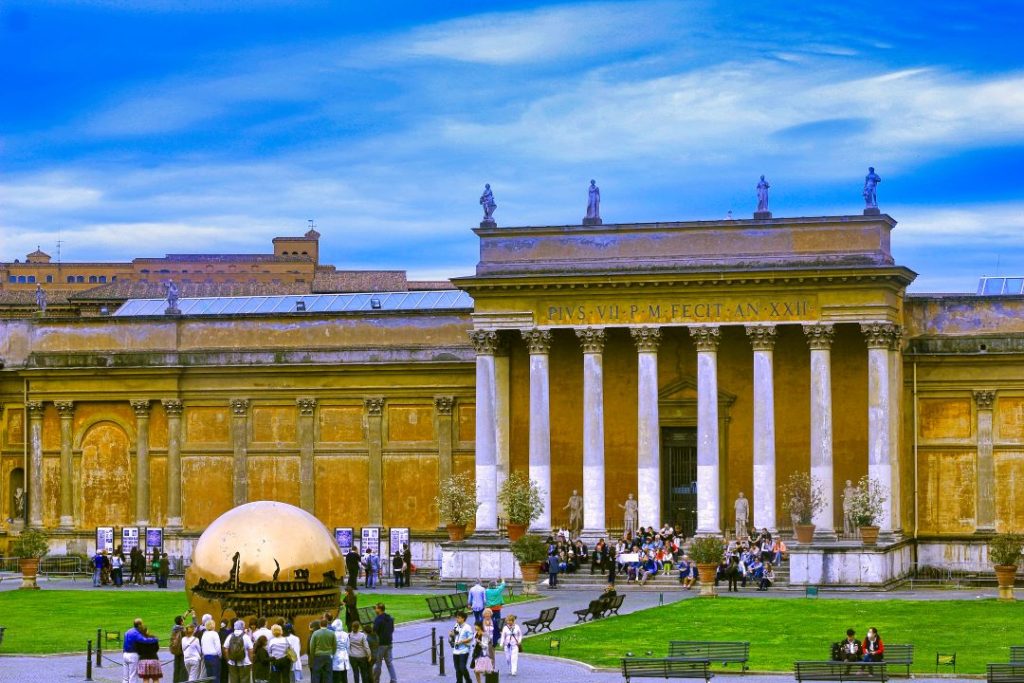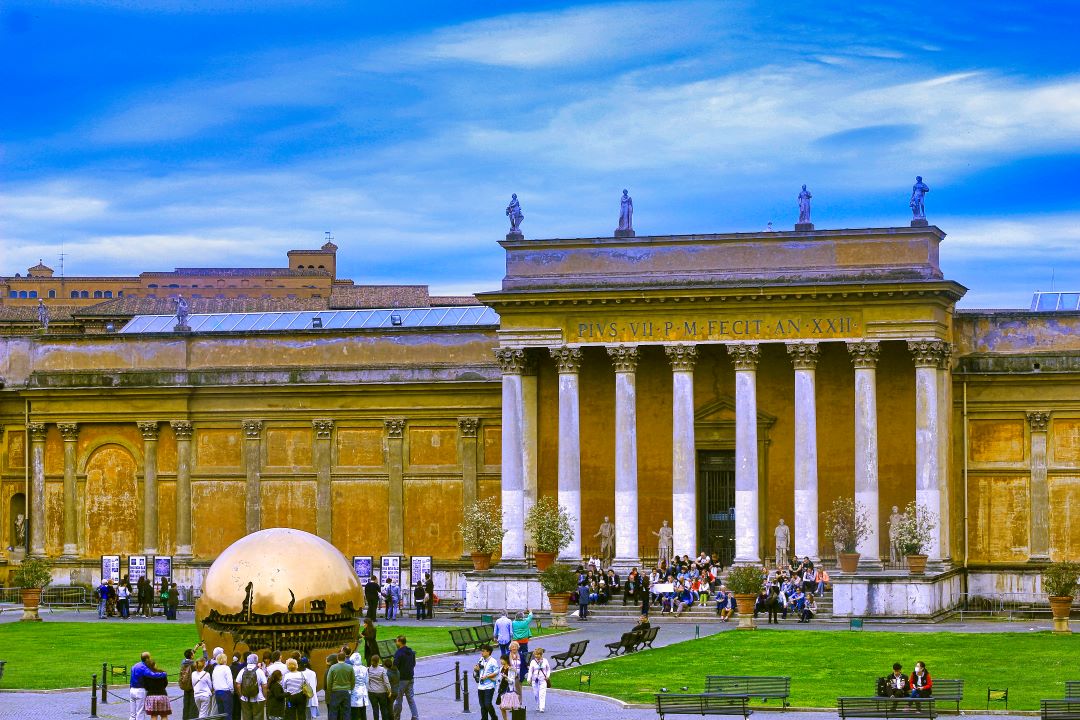 How to Make a Budget?
The next step is to make a budget. The main components of the budget will include air fare, hotel, inter-city transport, food, local transport, sight-seeing, communication, souvenirs and visa/insurance. You will have to make some of the payments in Swiss Francs, Euros, British pounds or other local currency. Forex fluctuations may have an impact on the total cost. Credit cards will pay for big ticket items like air tickets and hotel bills. Debit cards become useful to withdraw the local currency from ATMs (known as Bancomat in Italy).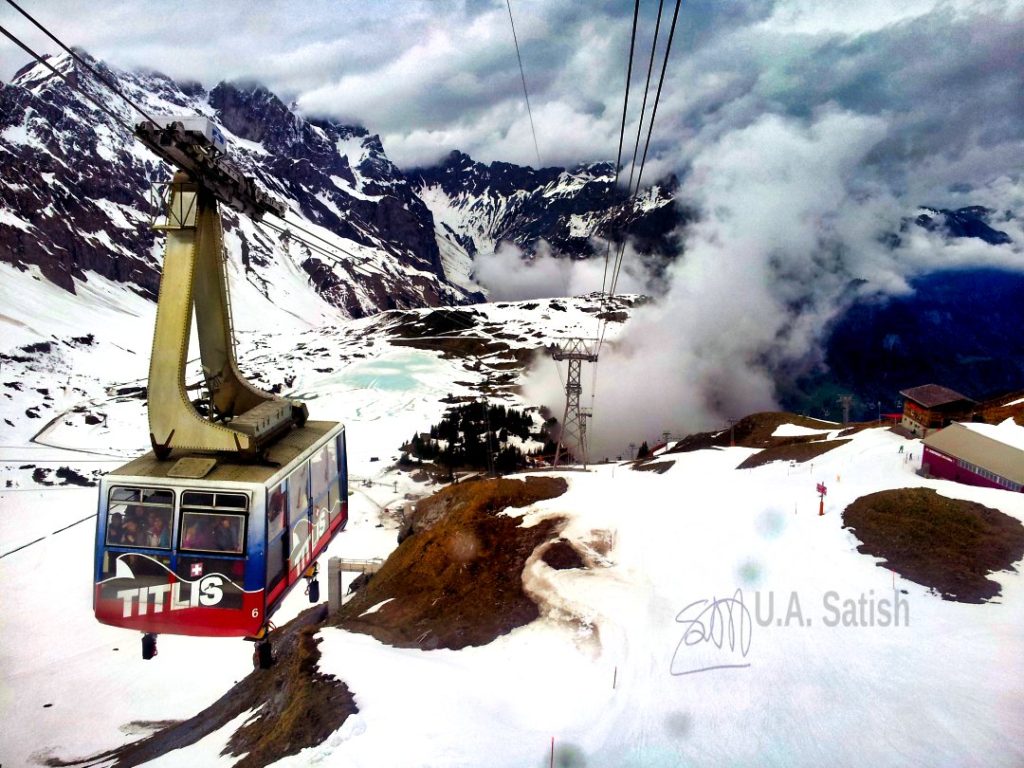 Airfare for An Independent European Holiday
The largest single cost factor usually will be air fare. Air tickets tend to cost more when they are bought close to the date of travel. Travel websites like Kayak help you to make the right decisions on flights. Book the tickets 2-3 months in advance to get the best prices.
Booking Hotel Rooms
Hotel rooms are best booked online through sites like booking.com. Advance payments in most cases are not necessary. Go for reservations when you locate the right hotel at the best price. You will be asked to furnish the details of your credit card. No-shows will attract penalties of one night's stay or more.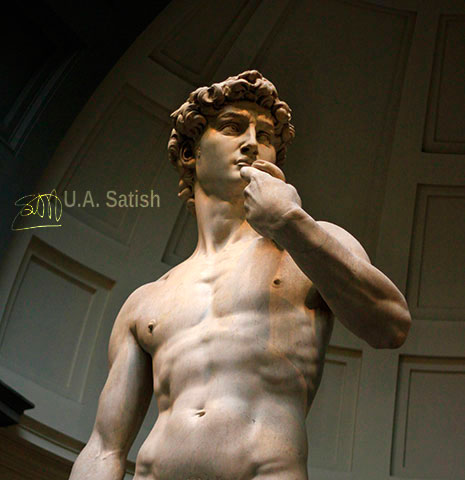 European Rail Network
Europe has a modern rail network which connects even small towns and villages. Fast trains can touch speeds of up to 300 km/hour. We had seen Rome, Florence, Lucerne, Gengenbach, Paris and Amsterdam over a period of two weeks. The inter-city transport was done entirely by trains. You must book train tickets 60-90 days in advance to get the lowest prices. Last minute fares will be extremely high.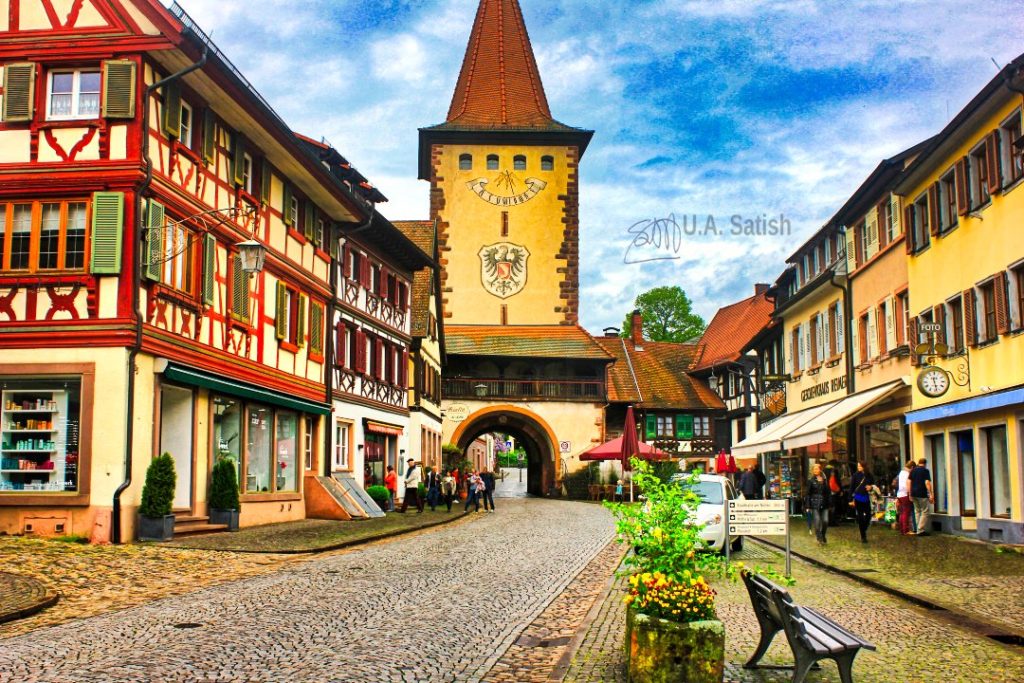 Food Costs in Planning an Independent European Holiday
Food costs will vary from city to city. Paris, Amsterdam,  London and some other cities are generally considered high-cost. Switzerland and Scandinavian countries are also expensive. Hotels usually provide complimentary breakfast. Local eateries and bakeries present low cost solutions for lunch and dinner. To get an understanding on costs in individual cities or towns, visit budgetyourtrip.com.
Local Travel
Big cities like Paris and Rome have metro systems which are fast and inexpensive. But you have to be on guard against pickpockets. Taxis will will burn a hole in your pocket. A lot of the sight seeing in any case will have to be done on foot. We had bought Roma Pass in Rome which we employed to travel on the city buses.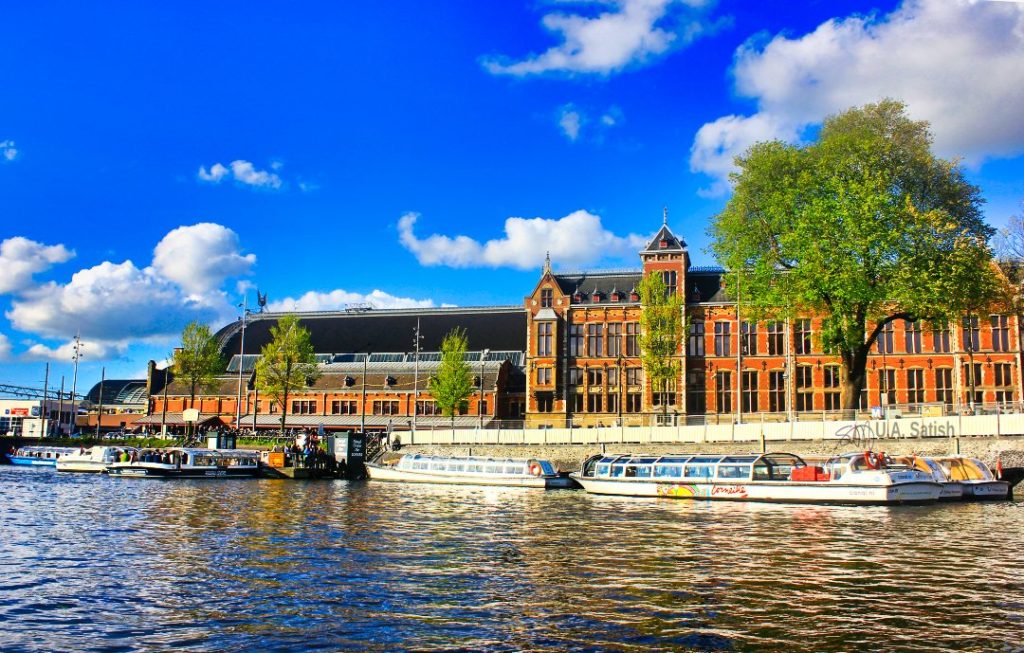 Sight Seeing
Book entry tickets to popular destinations like Vatican Museums, Louvre Museums and Eiffel Tower at their official websites. This will help you to bypass long queues at the ticket counters. Do some research on the internet and you will be able to easily lay out your sight-seeing itineraries.
Communication Considerations
As far as communication is concerned, free wi-fi of your hotel will be the lowest-cost alternative. But do keep in mind that wi-fi hotspots are not secure. Use of mobile phones in international roaming will be prohibitively costly. But make sure that you continue to get SMS alerts from your banks and credit card providers. Consider Skype to place emergency phone calls.
Schengen and Other Visas
Get a visa to travel to Europe. Schengen area covers the majority of European countries, a notable exception being United Kingdom. Countries on the verge of EU membership are Albania, Montenegro, Serbia, Turkey and Macedonia.
If you liked the post, you could…
Read more stories and get updates on my Facebook page.
Subscribe to the free and informative e-newsletter.
Related posts: