Churches can be found all around the world. I have visited many of them in my travels. Some of them are historic and often filled with art treasures. Wealth of Roman Catholic Church is impossible to calculate. Churches in Europe have priceless art, land and gold. I  have here made a collection of my photos of churches, small and big.
1.St. Peter's Basilica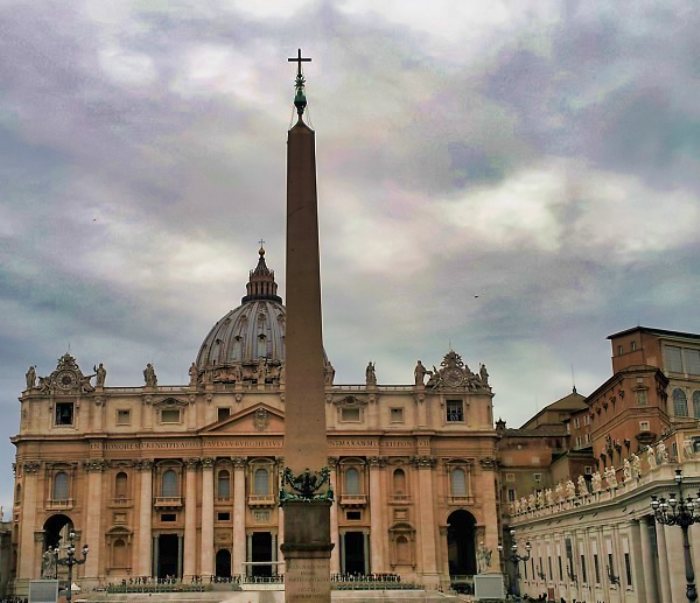 St. Peter's Basilica is the largest church in the world. It is supposedly built over the  burial site of the apostle St. Peter, the first bishop of Rome. The interiors are vast and filled with art treasures. Michelangelo designed the dome. Opposite the church is St. Peter's Square. On special occasions such as  Easter, up to 400,000 people turn up at the big square.  And there is a regular stream of faithfuls who travel to Rome to visit the church.
…