I bought a Canon Speedlite 430EX II from Flipkart because the built-in flash on my Canon EOS 550D DSLR produces harsh shadows. 

I am a beginner as far as flash photography goes. So I chose the 430EX II above the Canon 600 RX-RT which costs twice as much. One thing that the 430 EX II does not do is control slave flash units. 

Flipkart delivered the flash the next day after I ordered it. I went through the operator manual. But it gives only basic information. So I had to search the internet for practical guidance.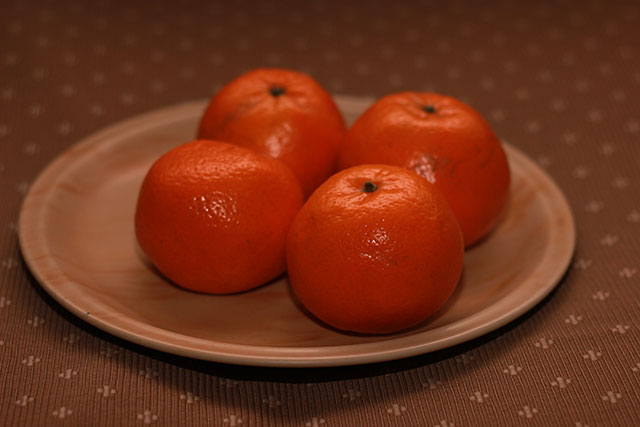 The feature that separates 430EX II from third party flashes is that it can do high-speed sync. With High-Speed Sync, you can shoot at high shutter speeds. This will allow you to dim the ambient light and light the subject selectively with the flash. For more information on High-Speed Sync, please see what Syl Arena has to say.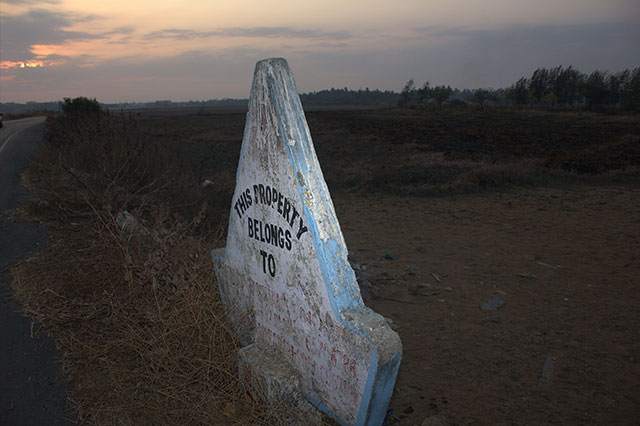 The flash is shipped without batteries. I had to separately buy Ni-MH rechargeable AA batteries. Alkaline AA batteries can also be used.

Even though it is not compact, I am happy with my Canon 430EX II.