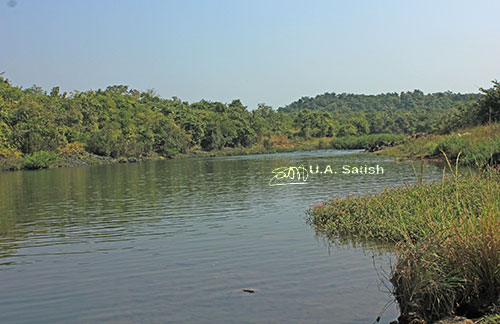 On the Mumbai-Pune train route is the busy town of Ambarnath. A popular hill station, Matheran, and Titwala, which has a famous Ganesh temple, are close by
Ambeshiv Gaon is a small village, 11 km from Ambarnath railway station. Barvi River flows through the village. Barvi Dam is 12 km away. It supplies water to Navi Mumbai and Thane. It is surrounded by evergreen hills and dense forests.
Sree Ramadasa Ashram is located in Ambeshiv Gaon, by the side of Barvi River.