The images on this website are copyrighted by me, U.A. Satish. All rights are reserved.  This means that unless you have some form of document from me stating that you can, the content cannot be copied freely for commercial use.
If you should wish to download my photos for any commercial application, please contact me for a quote. You can mail me at ua.satish@uasatish.com. Payments may be made through net banking or PayPal.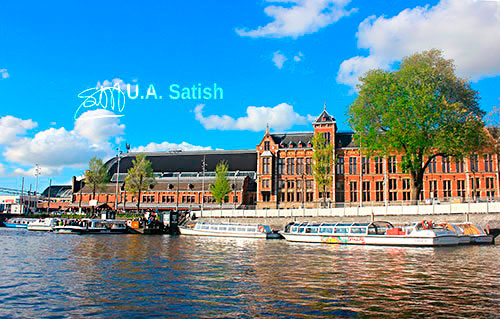 Personal Use
If you want to print a high resolution file for personal use, e.g.  a gift to a friend, display on your office wall or home etc., pick the print size you want. When you purchase a download, you are not buying the image file posted on my website. Download files come from the high-resolution file in my database. Wallpaper and screen size files will be generated from the hi-res file. The download will not have any watermark embedded on it. Digital files are in sRGB color space and 300 dpi in high-level jpg format.
These purchases are for decoration purposes.  You can use them to put on the wall of your restaurant or office room.   But you cannot publish the digital files.
For personal use, downloads are allowed for display on your computer, phone, or other personal devices. They can be used as wallpaper, with no business use or public display
.
.