Overbury's Folly is a multi-level landscaped recreational park by the Arabian Sea in Thalassery, Kerala. The name is derived from that of E.N. Overbury who was an English judge in Thalassery (Tellicherry) courts. He started construction of the park in the 1870s, but could not complete it. That is the reason why it is nicknamed Overbury's Folly.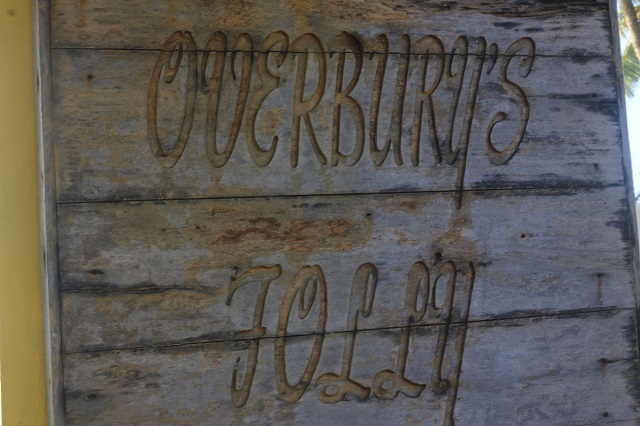 History of Overbury's Folly
In the late nineteenth century, Mukundan Malla, Municipal Chairman of Thalassery, completed construction of the park. Amitabh Kant, the then Sub Collector, supervised construction of a watch tower in 1985..  The Sub Collector's Bungalow is near the park. The open air coffee shop and a view point are new additions.
Entry Timings and Tickets
The seaside park is open from 9:00 am to 8:00 pm. Visitors have to pay an entry fee of Rs. 10. A snack bar and washrooms are available. The area has several benches for visitors to sit and relax.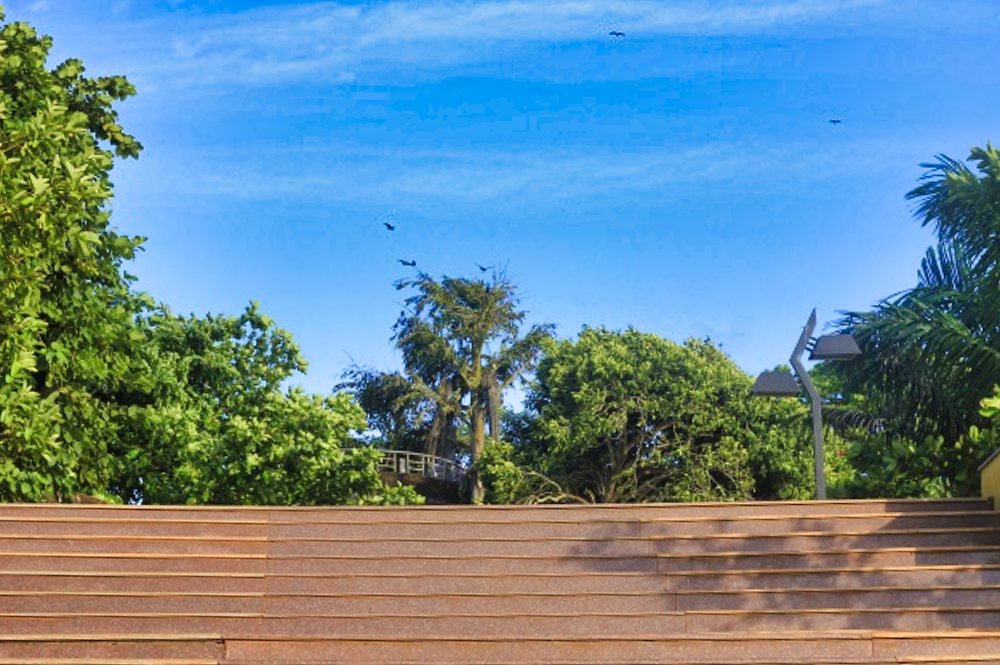 Romantic Watch Tower
The waters of Arabian Sea break against the sea wall outside the park. It is on the slope of a small hill. The views from the top are spectacular. On a clear day you may be able to catch a glimpse of Dharmadom in the far distance. There are steps leading up to a watch tower. Its walls are full of graffiti.  The place is a hang-out for romancing youngsters.
The park is a favourite destination for wedding photographers. Newly weds pose for their wedding albums. The shooting sessions can go on for a few hours.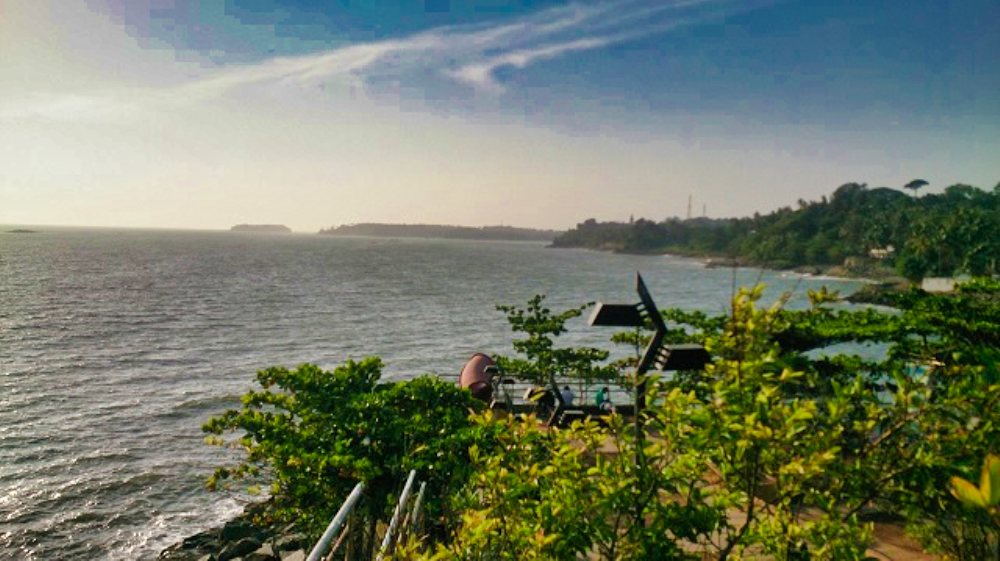 Getting There
The park is in the heart of Thalassery town. It is near Thalassery Municipal Stadium, 1.3 km from the railway station. Auto drivers may not recognise the name Overbury's Folly. Direct them to take you to the sea side park near Municipal Stadium. Thalassery Municipality has recently renovated Overbury's Folly. The sunsets are worth watching. In the evenings the park is well-lit.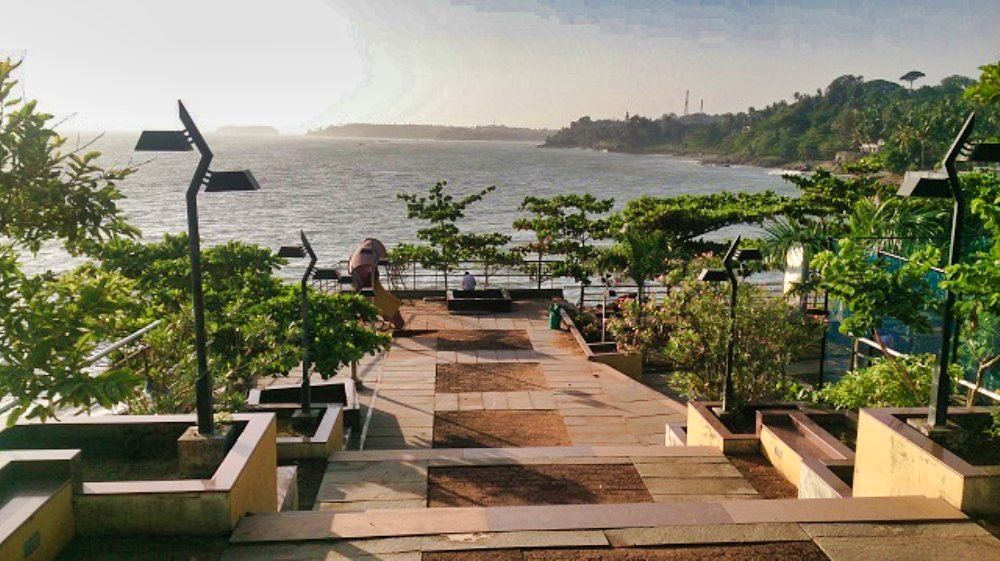 If you liked the post, you could…
Join more than 5,000 fans of UASATISH by liking us on Facebook, or follow us on Twitter and Instagram.
Related posts: