Train travel in Europe offers the benefits of convenience, punctuality and cost savings. Train stations are mostly in city centres and close to the business districts, hotels, restaurants and tourist attractions. Travel to and fro from remote airports become unnecessary. Airline security problems and extended check-ins can also be avoided.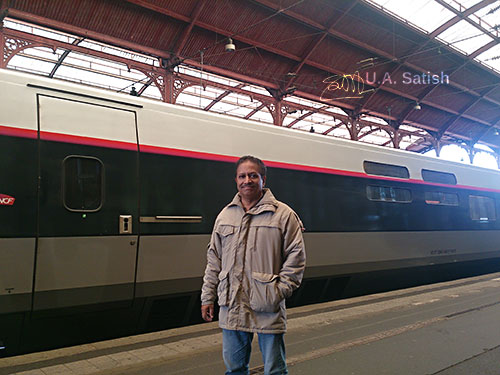 It is just a matter of booking in advance to get budget fares. Booking windows usually open 90 to 120 days in advance. Early birds get the low-priced tickets. Prices go up when you get closer to the travel date. However the lowest priced tickets are not refundable.
When I travelled in May from Strasbourg to Paris Est by TGV, I booked early and paid Euro 16.00 for an economy ticket. On the other hand, full fare tickets cost Euro 96.00 each. The travel duration was 2 hours 19 minutes.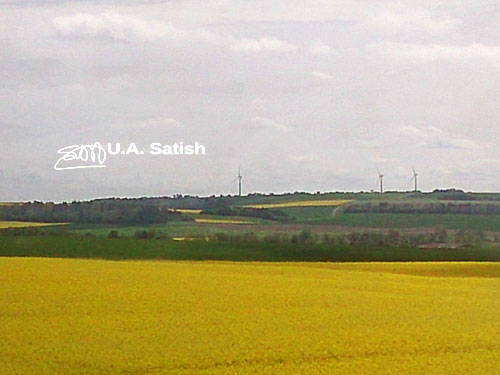 It is rare for European trains to be late by more than a few minutes. Their on-time performance is much better than that of airlines. Besides, trains offer a lot of flexibility in timings since trains run at different times during the day and night. High speed trains can reach speeds of 300 km/hour or more.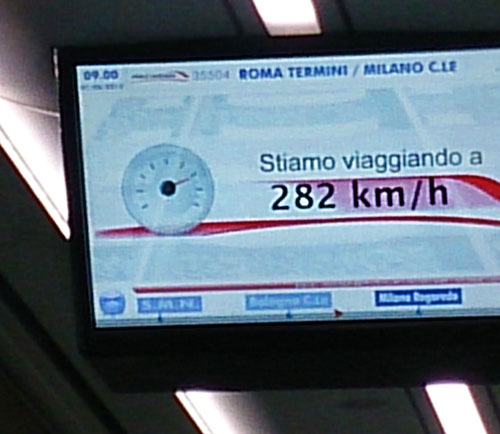 There is no single website which sells tickets for all European trains. You need to use different websites for different journeys. But help is at hand at seat61.com which offers information on which site to use for the best fares.
I found my smartphone camera useful during train travels as it is convenient to use in confined spaces.